The essential accessories for the modern gentleman
Accessories are the tools to help us ensure that the total look that we seek to create for ourselves is achieved.  For most of us this requires some forethought.  Whether it is the dash of colour from a pocket handkerchief or a vividly printed scarf.  A proportionate tie knot with one, or two, dimples, or a discrete bracelet protruding from a double cuff secured with a time telling cuff-link.  The devil is very much in the detail and there are a plethora of alternatives for accessories.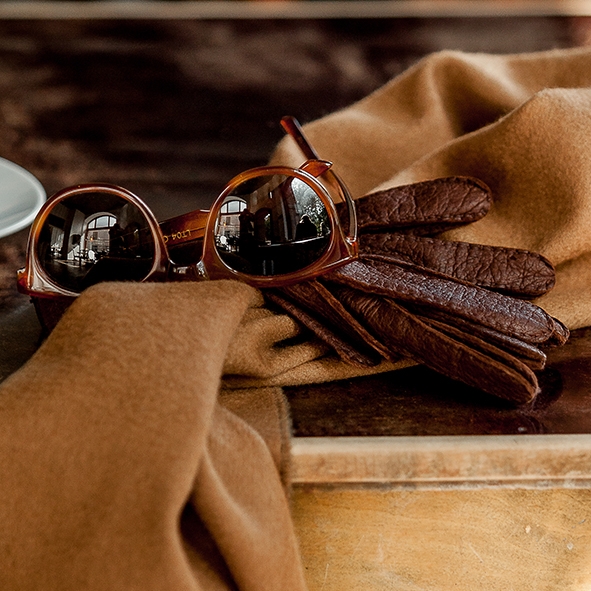 The Brands
Baltzar works with some of the industry's finest quality producers who themselves set the benchmark for accessories. Ties, hanks, socks, cuff links, belts, braces, umbrellas, gloves, leather goods et cetera et cetera!  Our suppliers are businesses that are built on the principles of quality and craftsmanship. Brands which also possess a creative vision that accessories exist to fulfil and complete the final look.