Swedish accessories since 1885
Amanda Christensen is today a well recognised and popular brand for a wide range of accessories, from formal ties and bow ties to casual winter scarves and hats. The reassurance of quality is the same after 125 years in the business as it was when Amanda laid out her first patterns. The commitment to style and quality has attracted a large clientele here at Baltzar as well as earned the brand a royal warrant.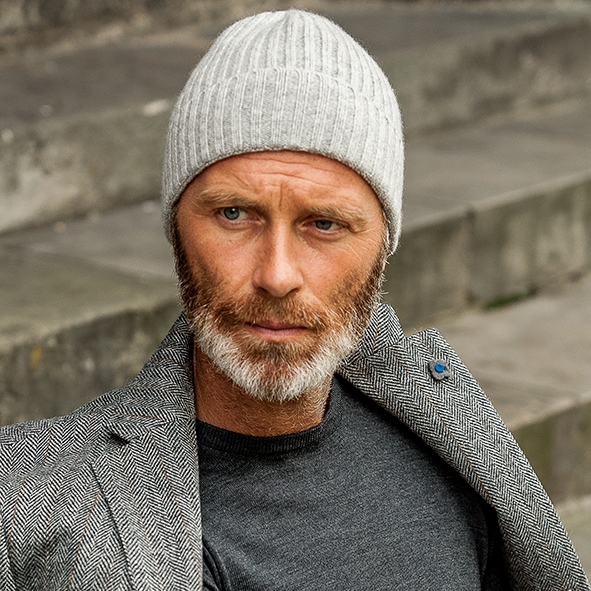 The story of Amanda Christensen
Since the 19th century, Amanda Christensen has encouraged the men of Scandinavia to dress up and accessorise handsomely. In 1885 Amanda became frustrated by the poor dress sense of the men in her circle, so as a woman of action she started sewing and began to sell her first bow ties.
Pricing was not an area which she chose to focus on: "I do not indulge in price when I am selling quality". - Amanda Christensen.