Cucita a Mano in Italia
Camiceria Mazzarelli is a third generation shirt company located in the south of Italy. With carefully nurtured family tailoring traditions of bespoke craftsmanship and quality production, Mazzarelli's reputation is associated with an impeccable elegance and pride with its 'Made in Italy' signature. Using the finest cotton fibres, mother of pearl buttons, and always with hand sewn finishing, the family keeps pushing, modernising the shirt and the business to stay true to themselves as one of the world's finest shirt makers.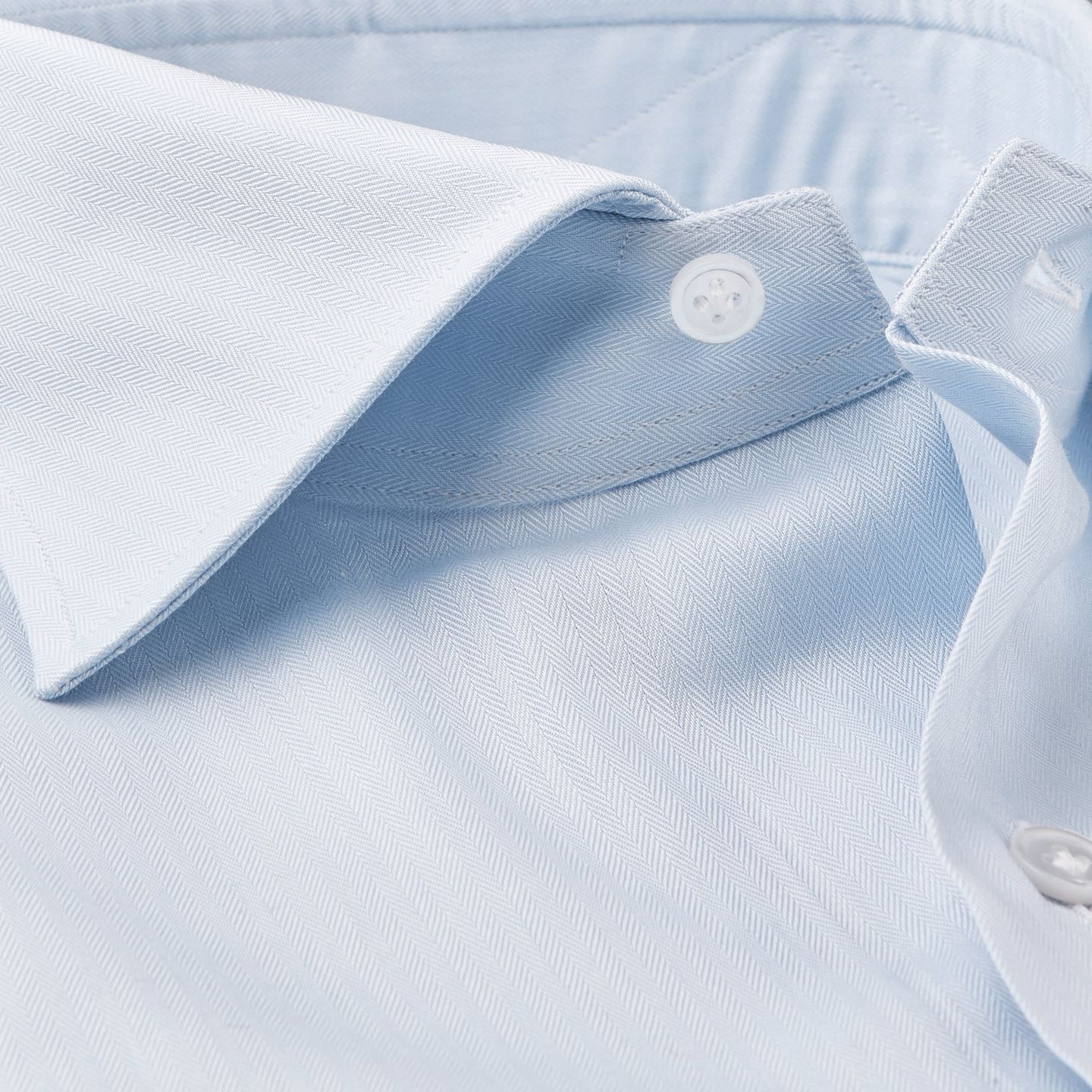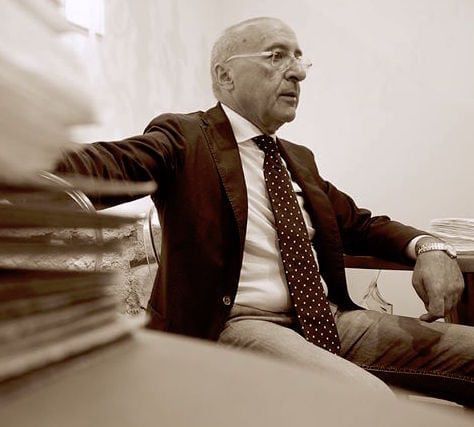 Camiceria Mazzarelli
The art of shirt making is a vast and mythical craft, nurtured and shaped within artisan families over time.  Steeped in silent knowledge new artisans are carried over from one generation to the next and, like tailoring houses, camiceria, (Italian for shirt making)  is a way of life that chooses you rather than the other way around.  Marino Mazzarelli was chosen and founded the business in the early 60s; through his son Domenico and now his daughter Monica, the business is transitioning to its third generation of proud Italian shirt makers.