Style Report Pitti Uomo 97

New year and the 97th edition of Pitti Uomo – the first of its kind in the new decade, just crossed the finish line. The tendencies of previous fairs (read here) among the visiting audience and exhibitors of a more toned down dress code, heavier fabrics, variations of knitwear and all in all a more casual approach – maintains the same in the first fair of 2020. When you think of it as the worlds biggest trade show for fine tailoring, it is striking (and utterly fascinating) how few stands (and indeed visitors) from the main exhibitors that chooses to dress their mannequins with formal shirts and neck ties. Although perhaps the best of them all in the retail theatre genre – Lardini, still does so and with impeccable precision, swag and style for the Sartoria line. It might be a look set for distinction but God almighty is it beautiful when done right.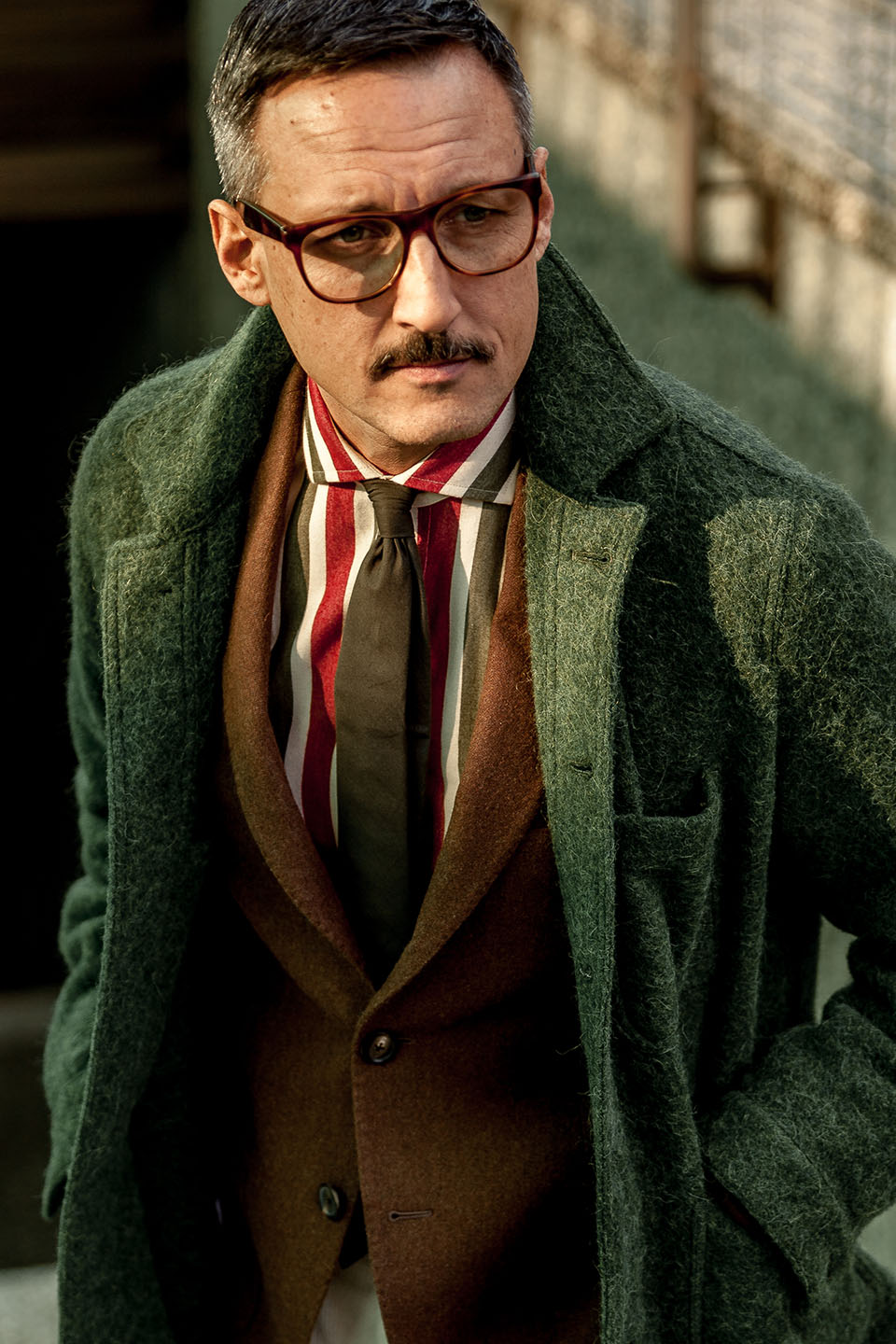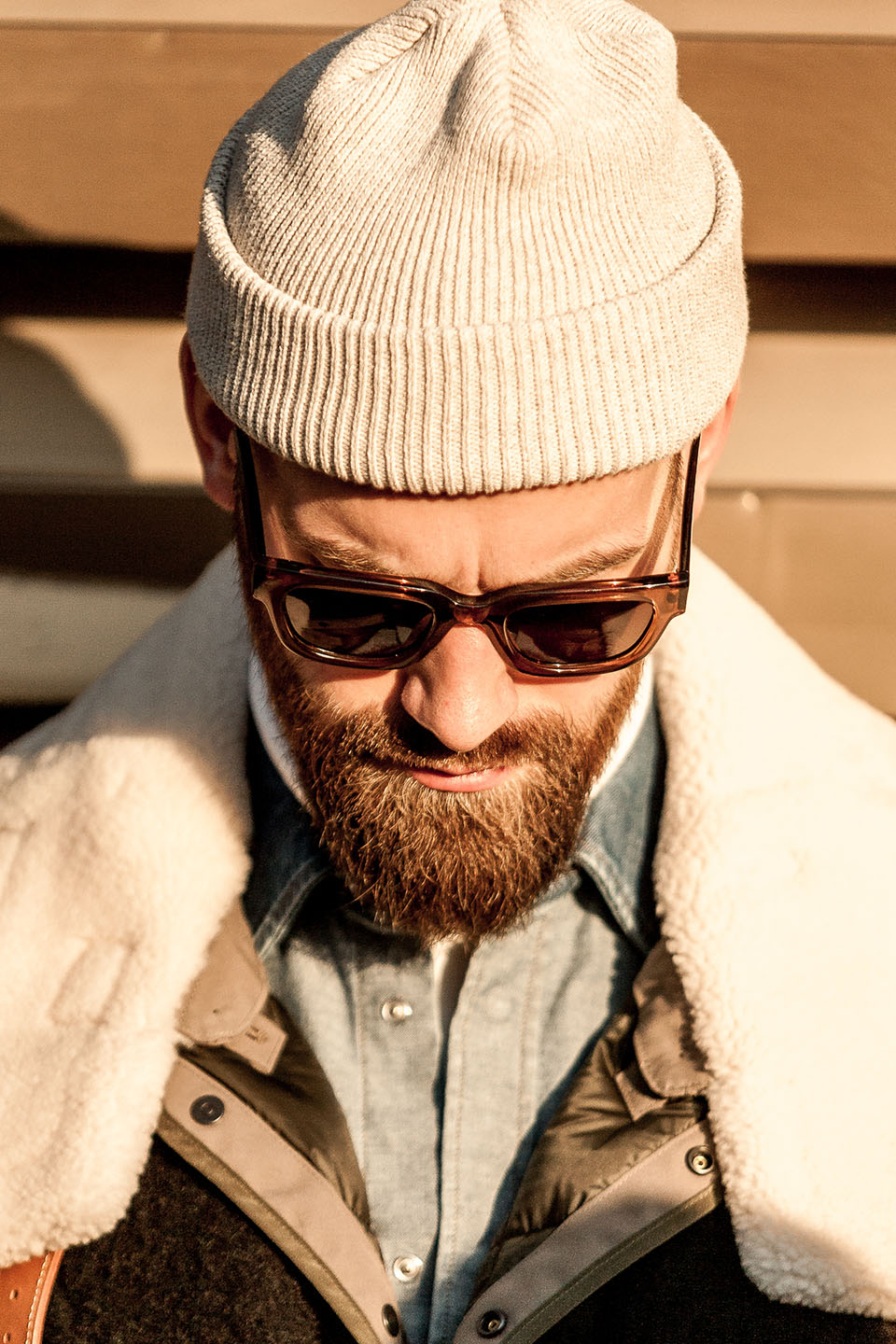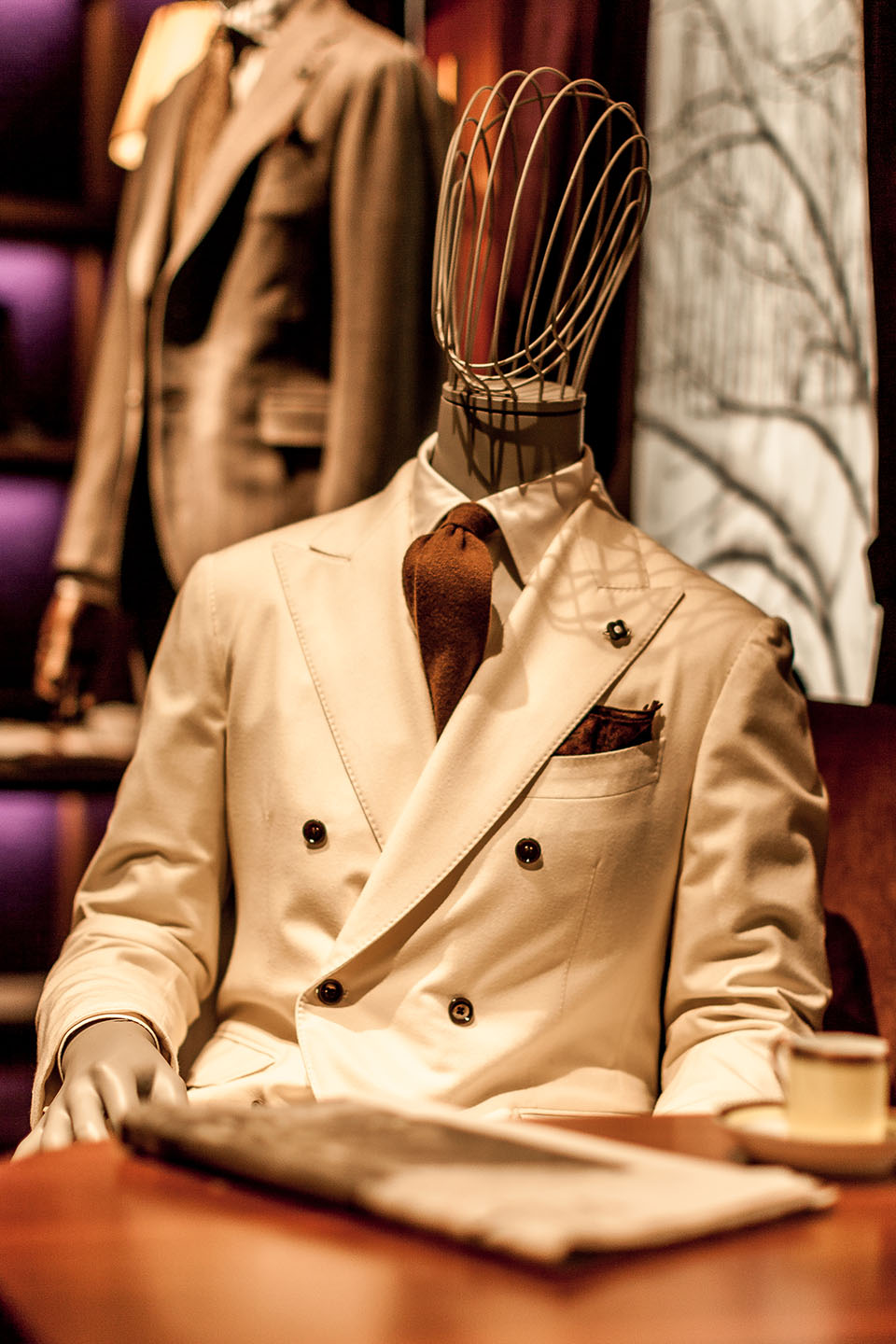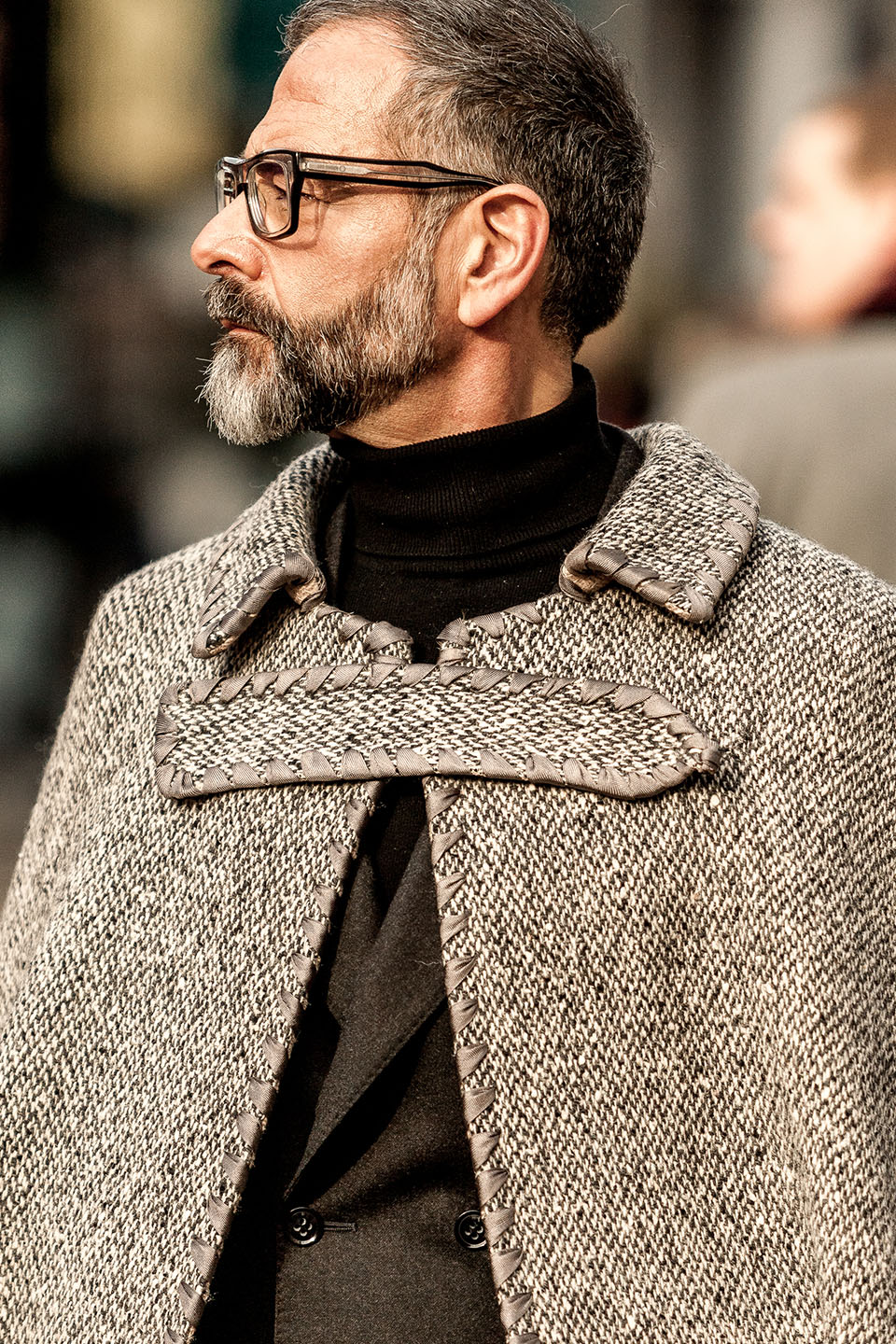 Materials and Silhouettes
The materials are for the most part heavy and textured. Together with the various innovative ways to dye, weave and print, fabrics keep the curious buyers at Pitti entertained. The roll neck remains a key garment in almost all the collections together with the knitted polo and contemporary variations of the classic crew neck. Knitwear is probably the only category which has not been influenced with the more generous silhouette and is definitely considered to still be a well-fitted garment.