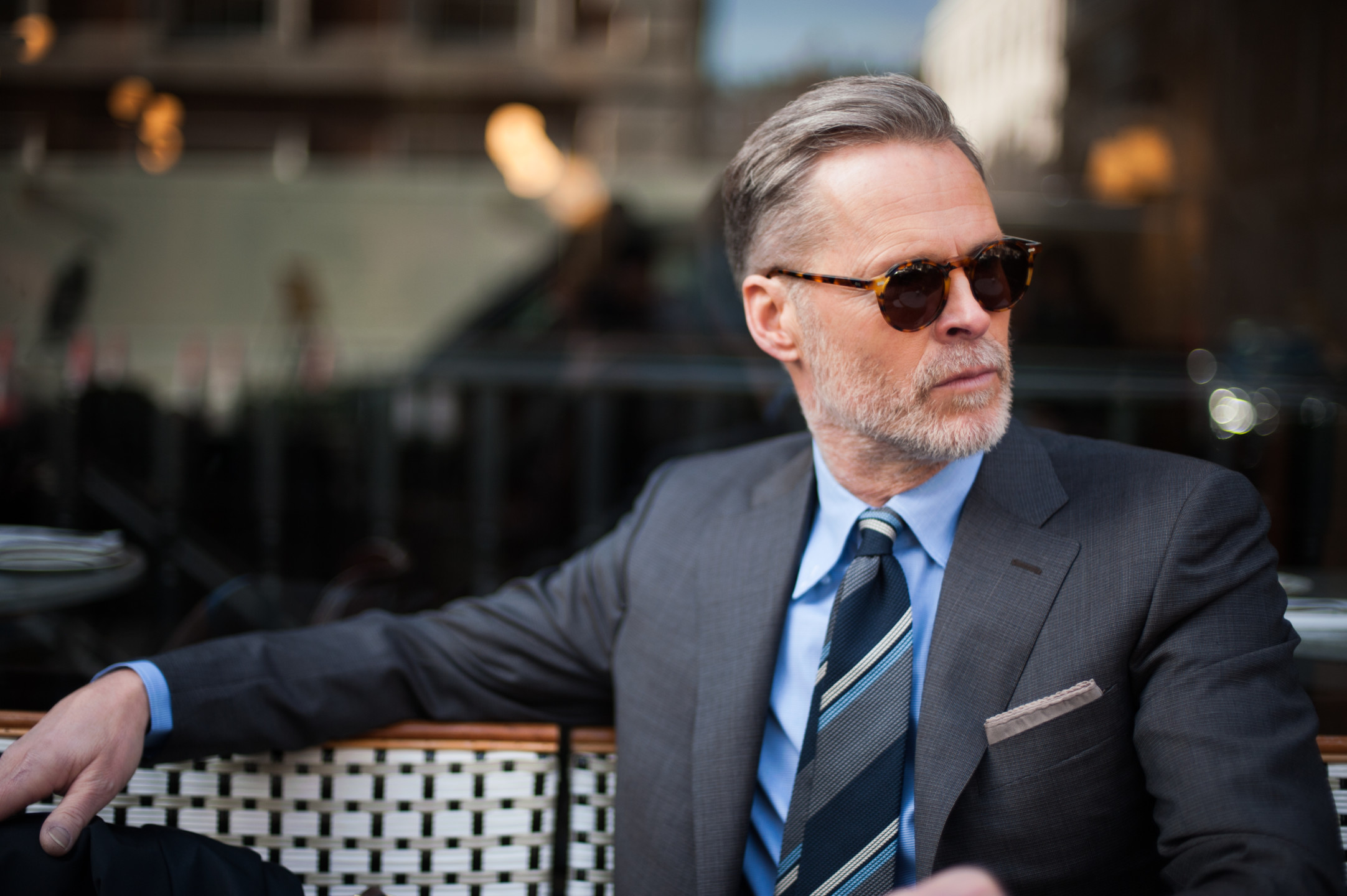 "When a man is tired of London, he is tired of life;
for there is in London all that life can afford"
Legend has it that those were the words of writer Samuel Johnson to his friend, James Boswell, in a conversation about whether Boswell would grow tired of London if he moved there, rather than sticking to his occasional visits…
Baltzar is fortunate to have a partner and physical presence in London with sister store Richard Gelding located in the beautiful and buzzing area of the North Mayfair Village. This also means that whatever's available on Baltzar.com or at Engelska Herr in Malmö can be made available in London and the other way around.  Any garment or item bought at any of our locations, on- or offline, can be exchanged, altered, returned, questioned or praised in both stores, including with our team at Richard Gelding at 27 North Audley Street. 
Although Richard Gelding is an acknowledged menswear destination when visiting the area, it would not be what it is without some lovely neighbours.  As part of our introduction to the Spring 2019 collection, we therefore thought to take you on a walk through the area introducing some of Baltzar's favourite spots and friendly London neighbours.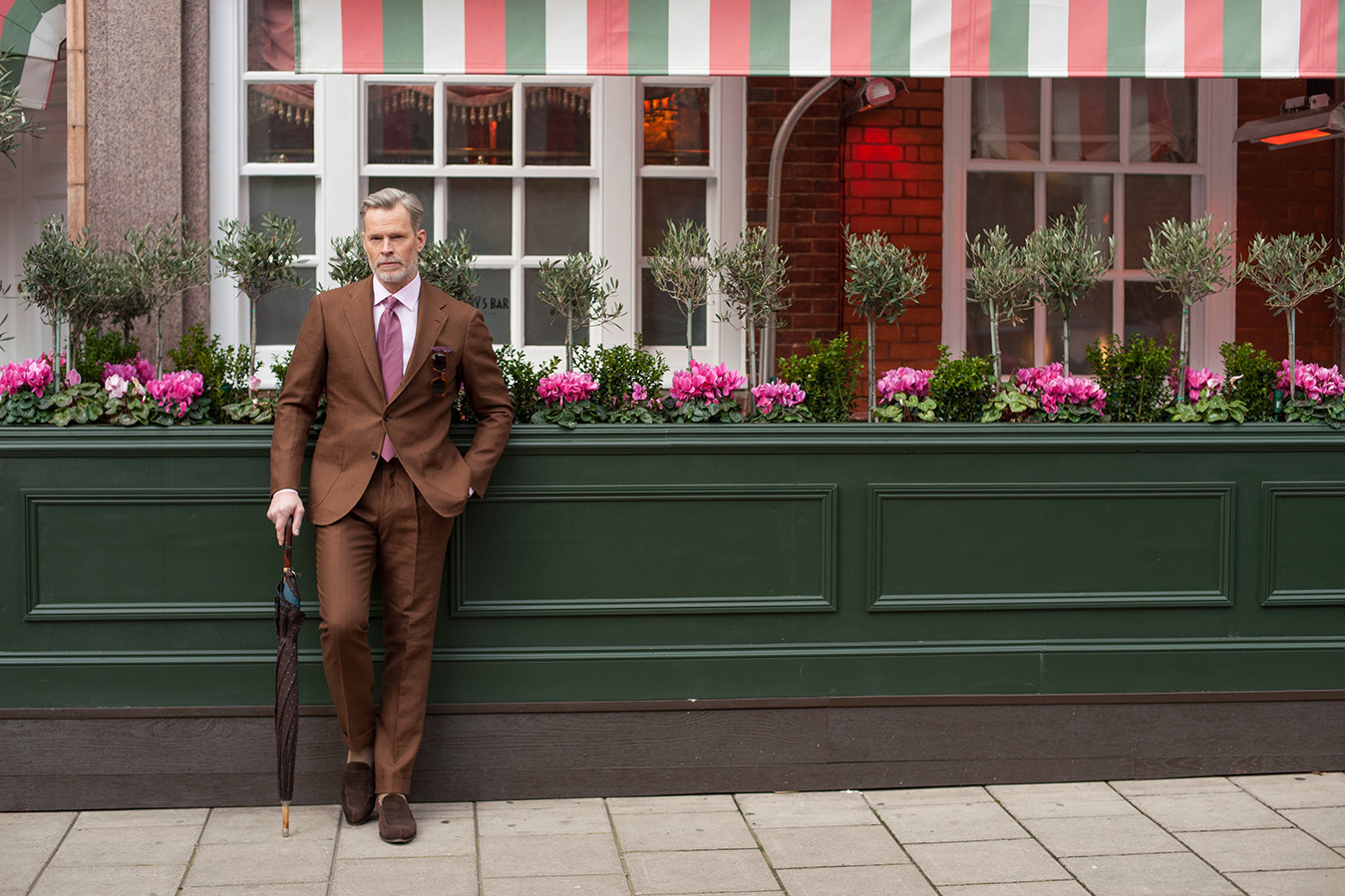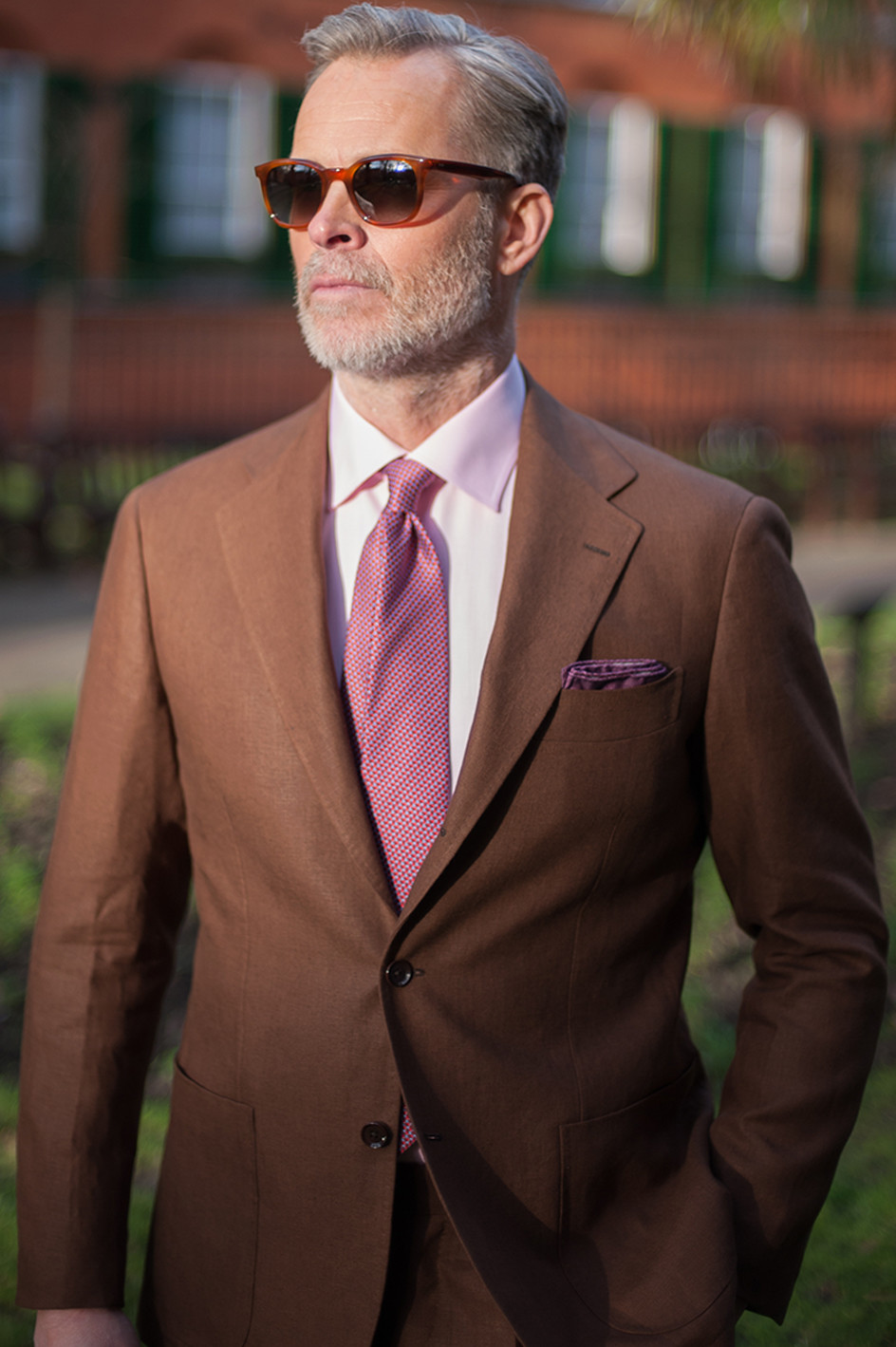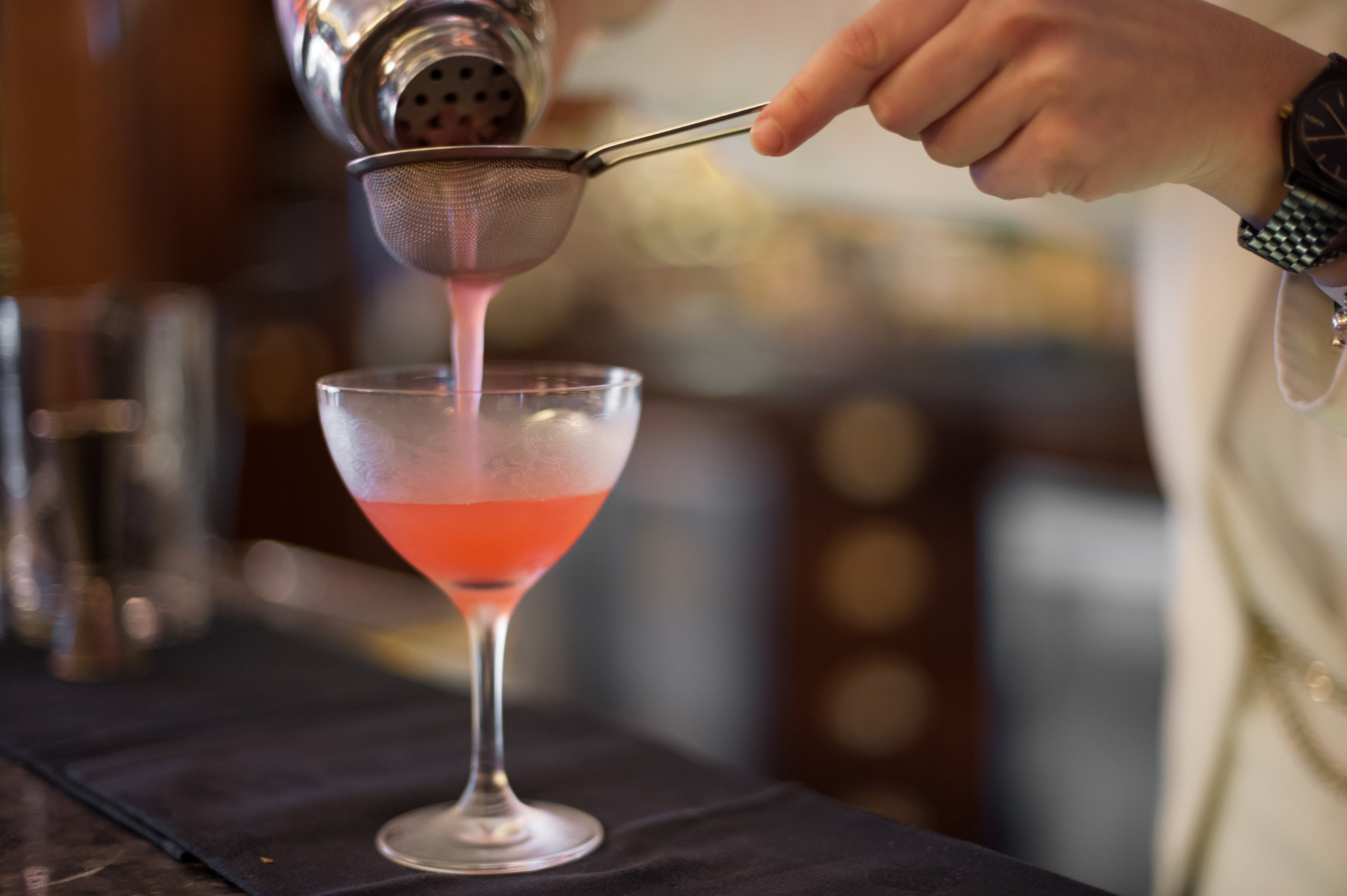 The Beaumont Hotel
Coming in to Mayfair, posh and extravagant is inevitably part of the menu; however this is not to be mixed up with some of the beautiful and chic luxury offerings Mayfair also has to offer, such as the five star hotel on Balderton Street facing the charming Brown Hart Gardens –  The Beaumont.
Step Inside
Although the ambience roars of heritage and the wallpaper in the club room wheezes of historical anecdotes, this famous luxury hotel was first opened in 2014.  Establishing the legacy, it probably helped that the building was already a grade II listed property when acquired by the hotel.  However it further strengthened its artistic position when Antony Gormley designed the iconic sculpture room as one of the hotel's exquisite suites. 
Whether staying for the full weekend, enjoying a cocktail in the American bar or dining at the Colony Grill, the Beaumont offers a superior service of outstanding measures.  Sojourn at the hotel for a brief moment and you encounter everything from sharp business suits to considered casual elegance, co-existing in tender harmony.  This dosplay is supported by the smart interior which, without being grandiose, manages to be magnificent, and sophisticated yet not pretentious.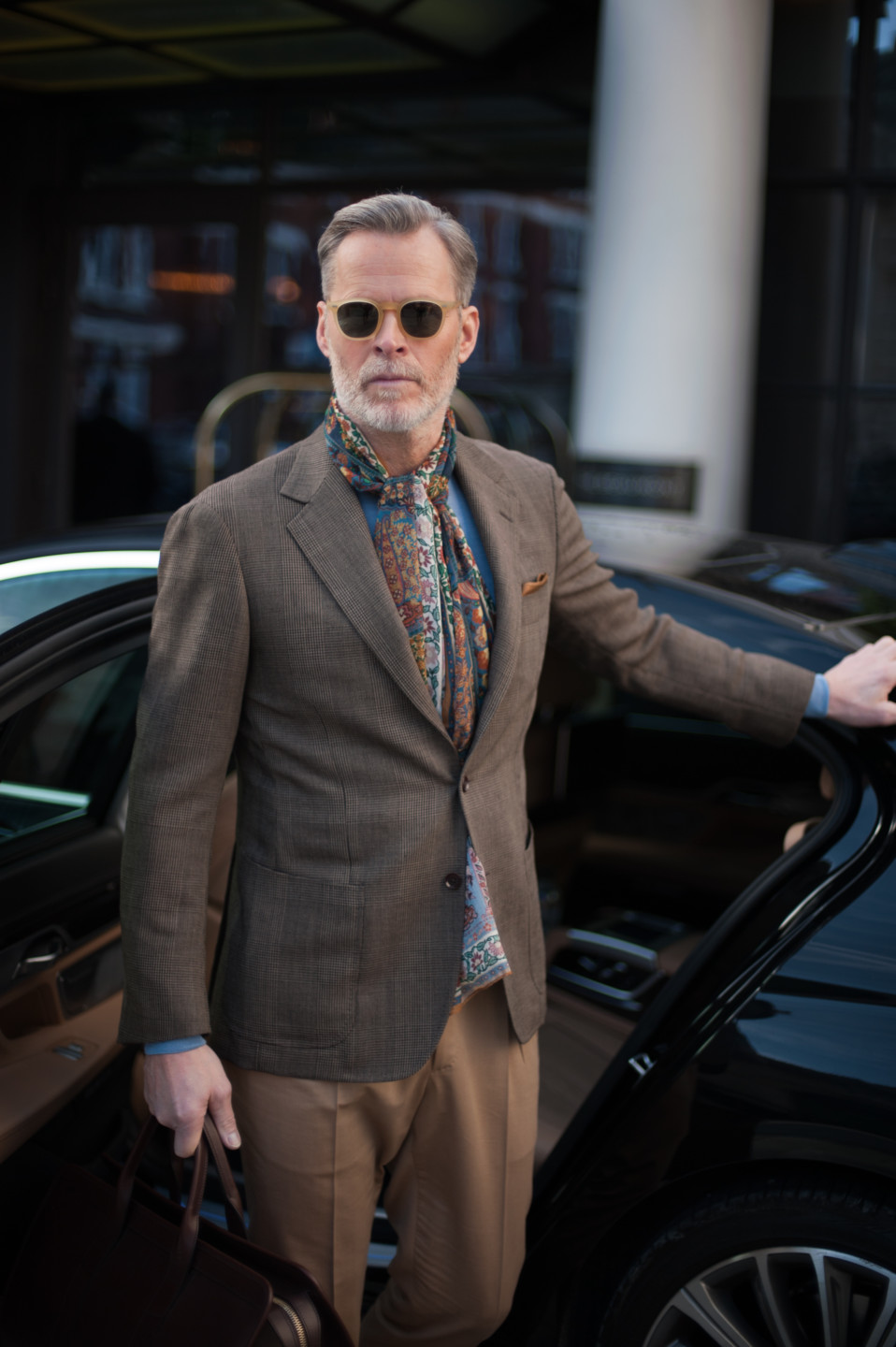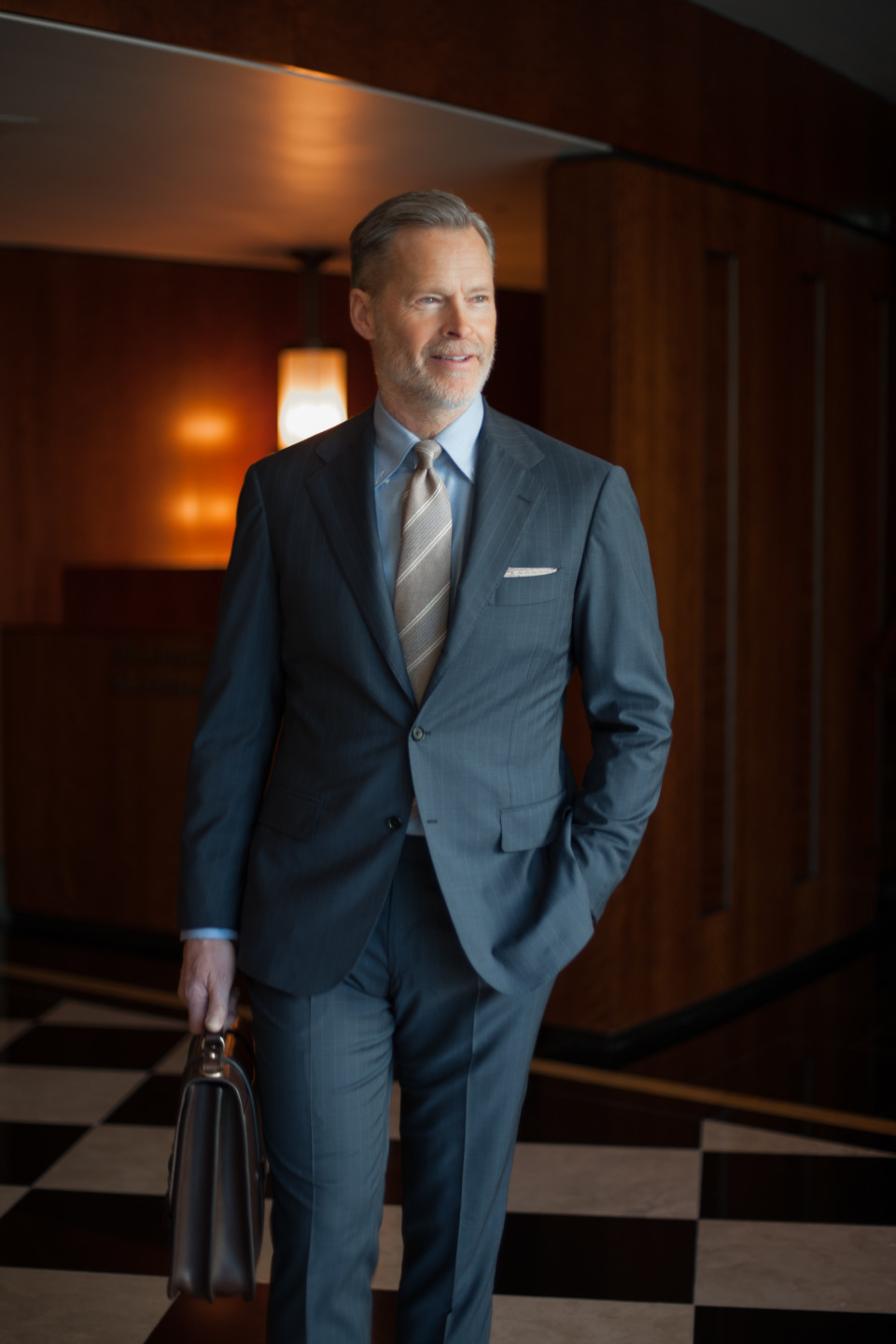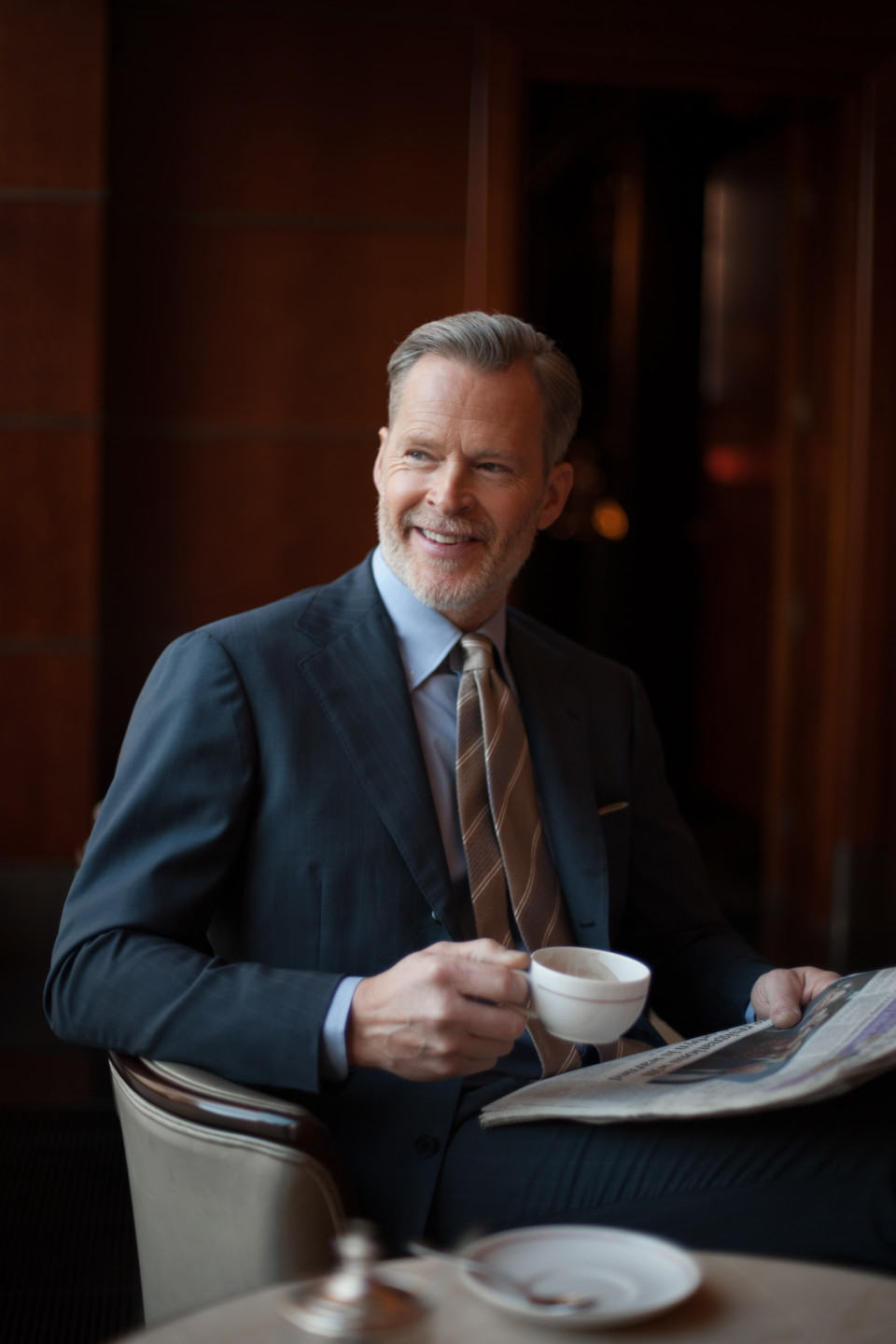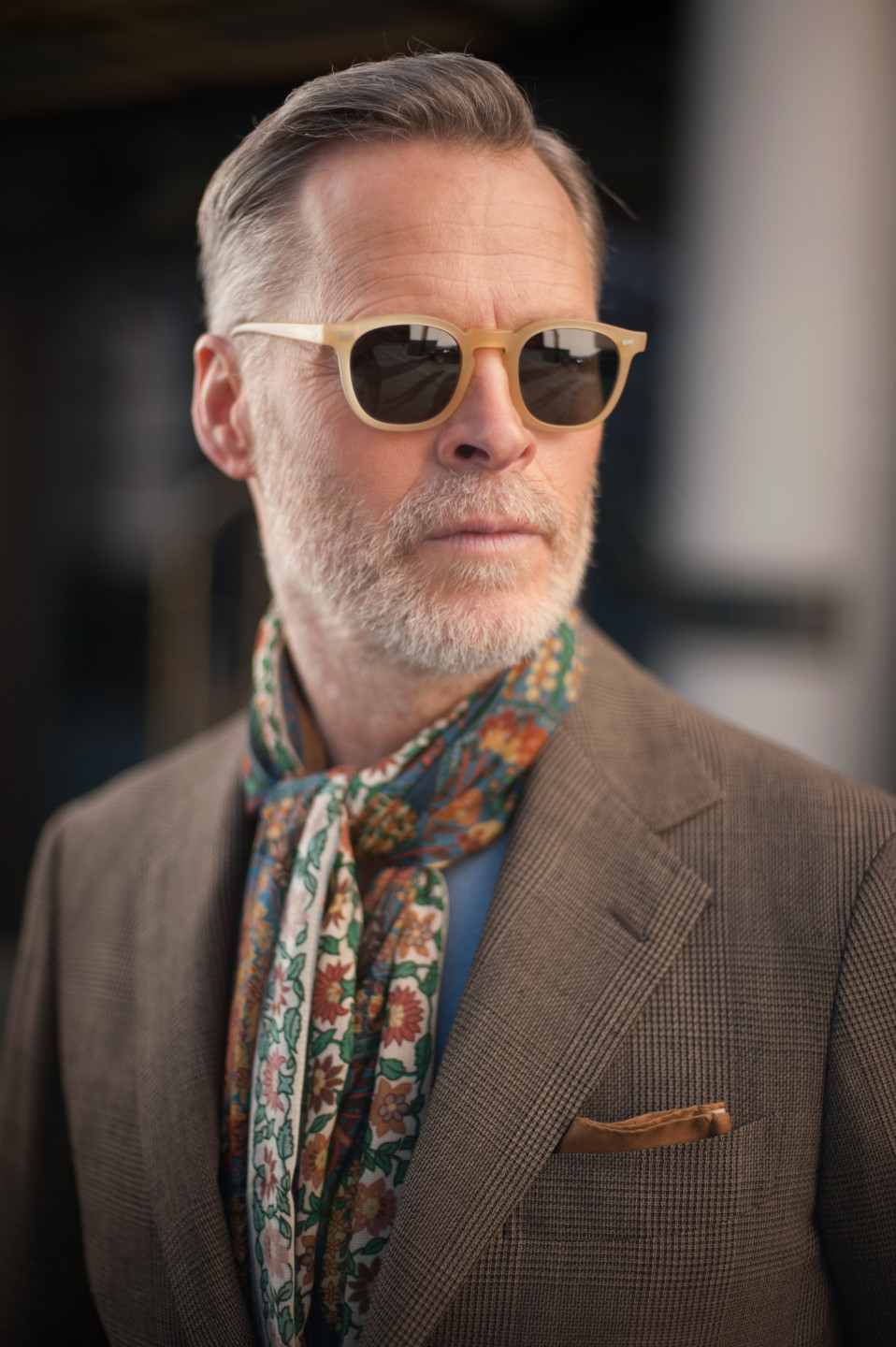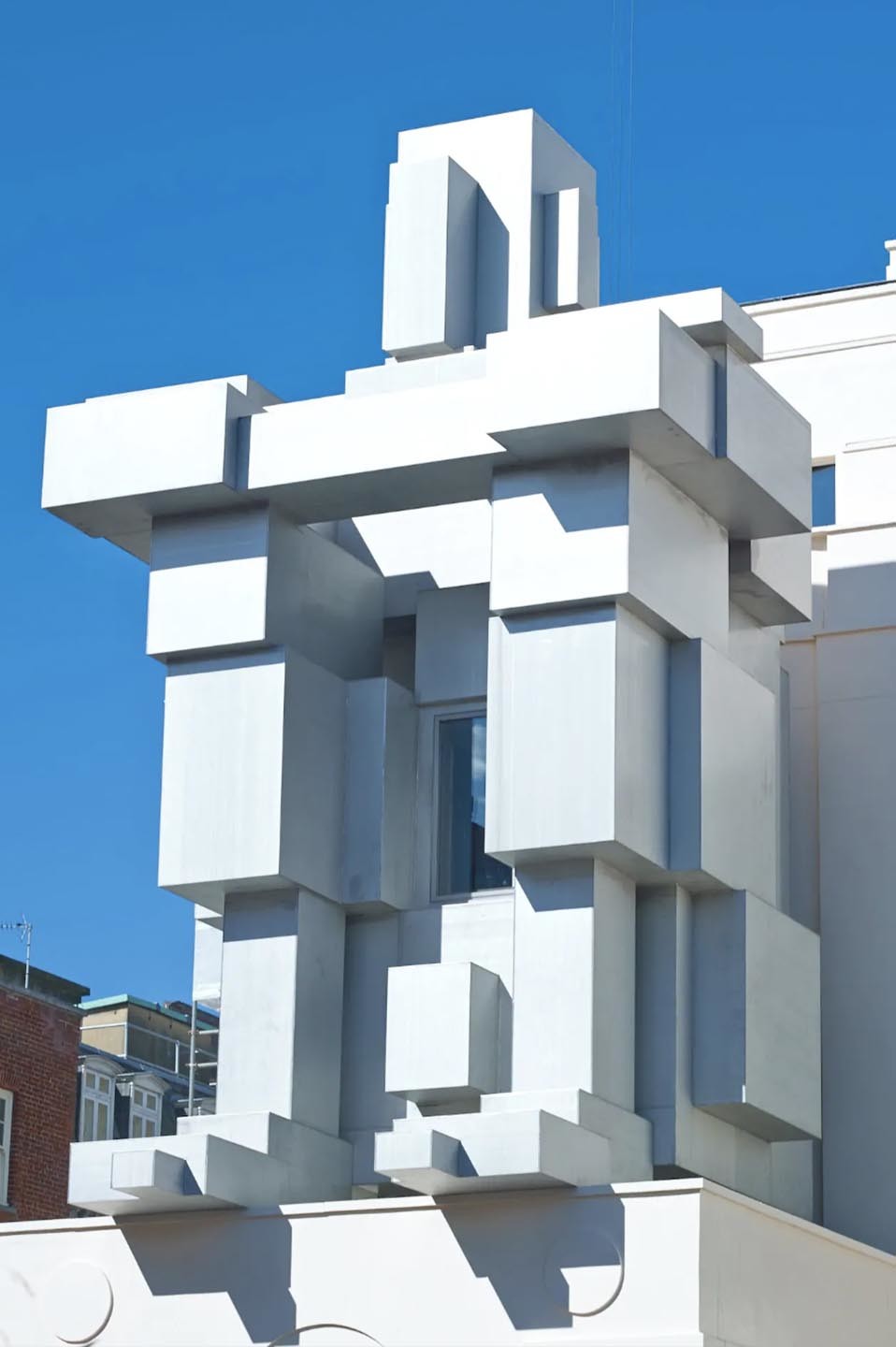 First bite of Spring
Head out on a crisp spring morning and nab a dash of sunshine in the sculpture garden in front of the hotel.  Take a moment to remember the first  memories from those early hours of sunshine which tend to stay with us for the rest of our lives: the smell of warm sun heating up the chilled winter ground; childhood  memories forgetting the sweater you hastily threw to the side of the football pitch between goals.  Later on the sudden and sought after move from inside to outside the café – skipping class, drinking coffee and flirting.  One thing remains the same though, gearing up for Spring is always a new and fresh pleasure; the lighter materials, thinner scarves, new shades, crisp sneakers and wind stoppers.  Everything to enjoy mother nature's natural thermostat.