Grenfell Clothing – Influencer brand since 1923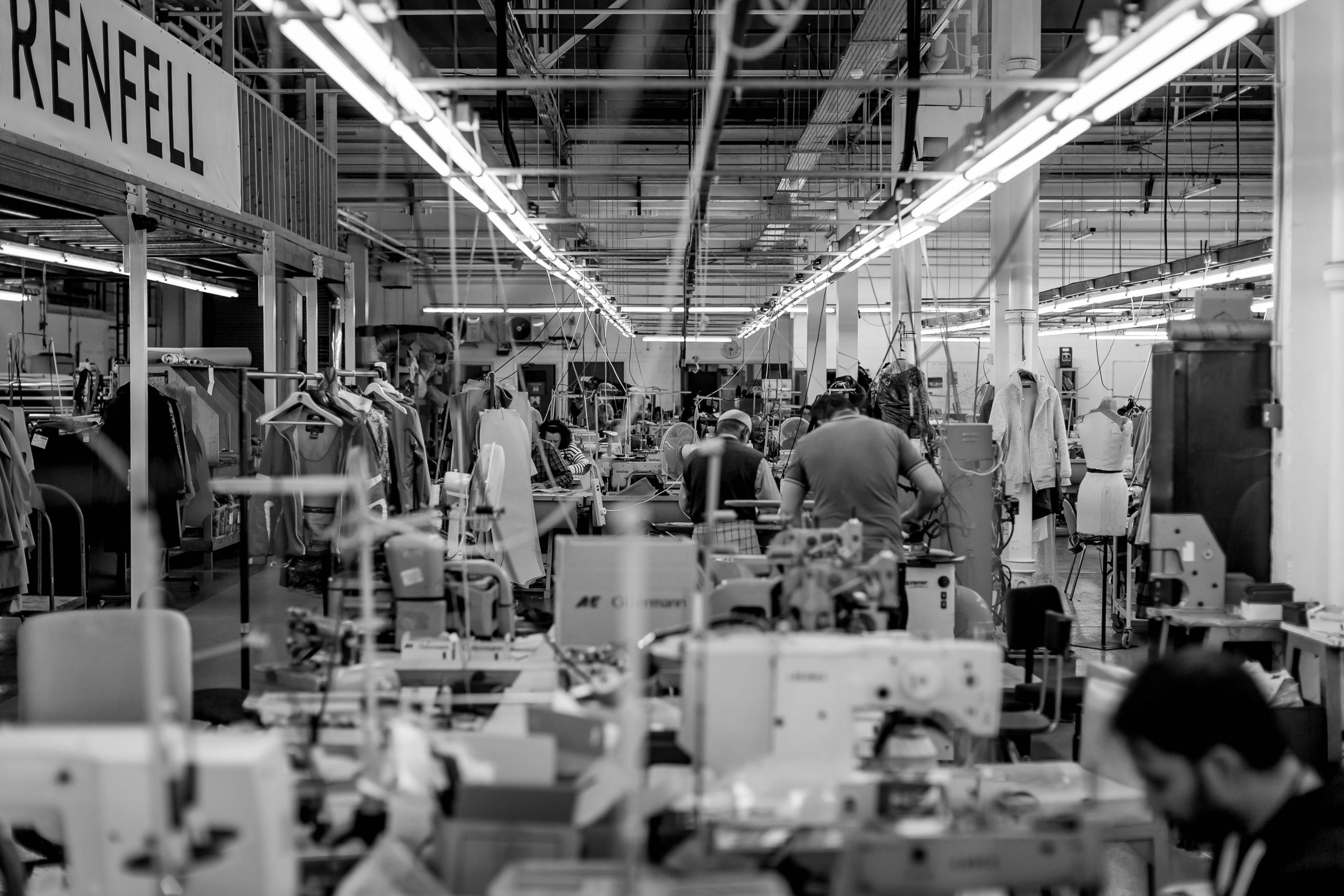 It is easy to think that we are living in a brand new world today. A new time where social influencers are our most important soldiers, their one-thousand-megapixel phone is the weapon and followers their ammunition. Ready to fool the world into buying the latest gadgets and must-haves.
The illusion is not the concept but rather that it's something new. 
Entering the Grenfell Clothing factory in, what used to be, the heart of London clothing manufacturing in the north-east corner gives a wonderful insight to just that; the history of a brand influencing a worldwide audience by a handful of the swaggiest superstars of the 20th century, Sir Wilford Grenfell, Sir Stirling Moss, Sir Malcolm Cambell and Amelia Earheart to mention just a few of the early influencers to helped lead a way for true quality among their global following.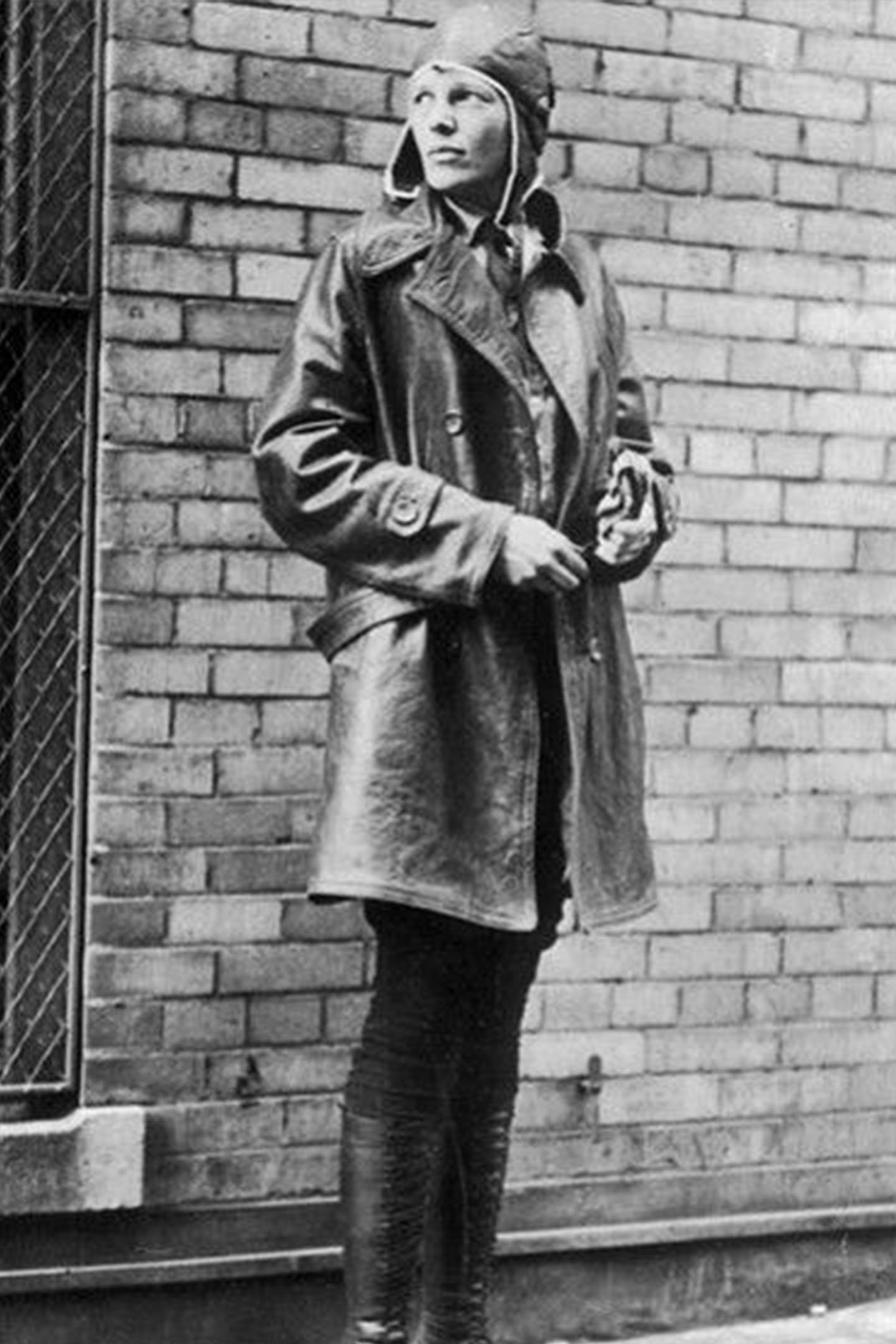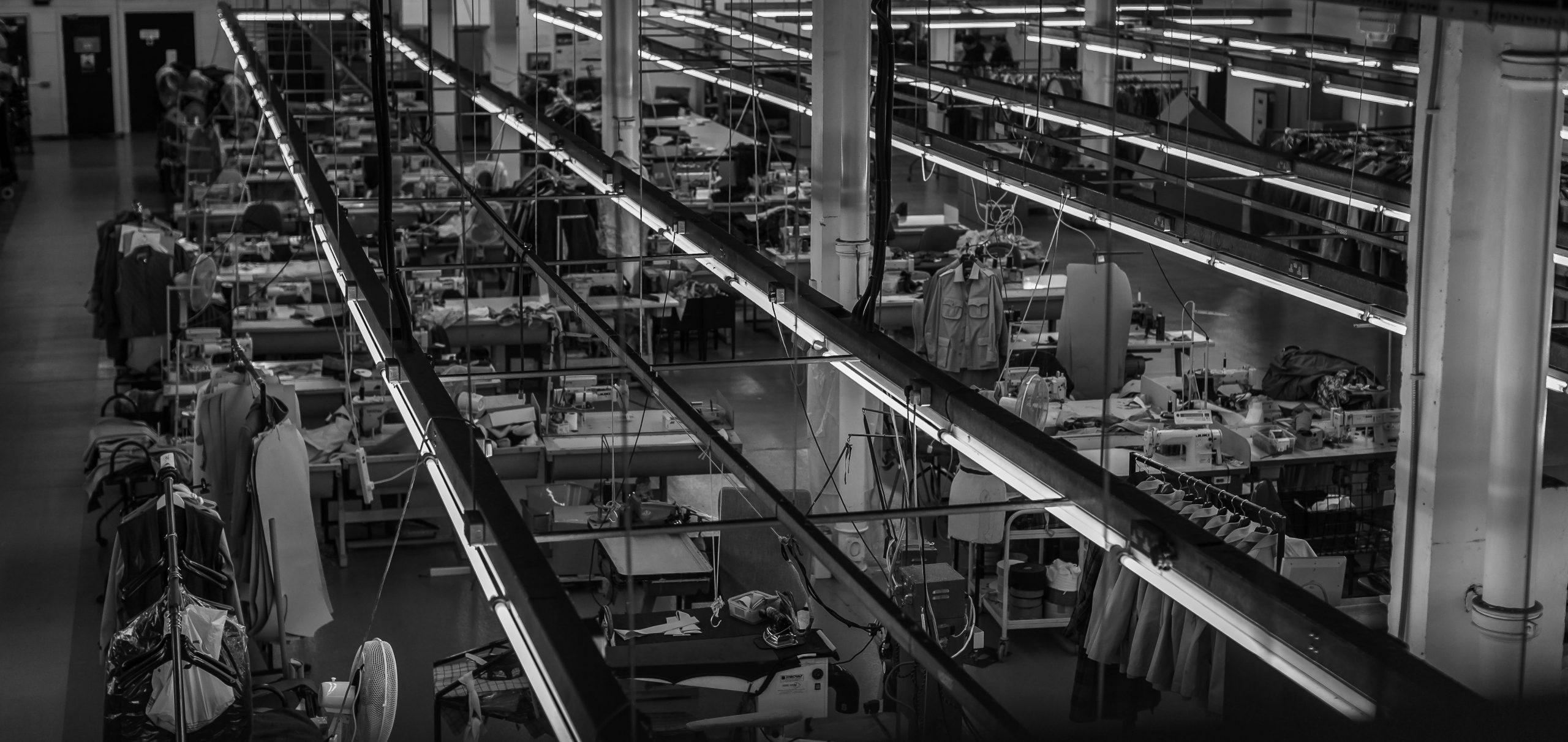 To enter the Grenfell Clothing factory which since 2016 is owned by the British manufacturing family Azam, and managed by family member Mo Azam, is also a trip into modern creative production chaos; one where flexibility and bespoke dances on the edge of running line production and efficiency.
Trims, fabrics, bundles and garments are scattered throughout the factory in systematical chaos only possible with a reliant and established workforce that has trust in each other and the production. Something which becomes apparent when introduced to the skilful hands and inspecting eyes behind every Grenfell garment.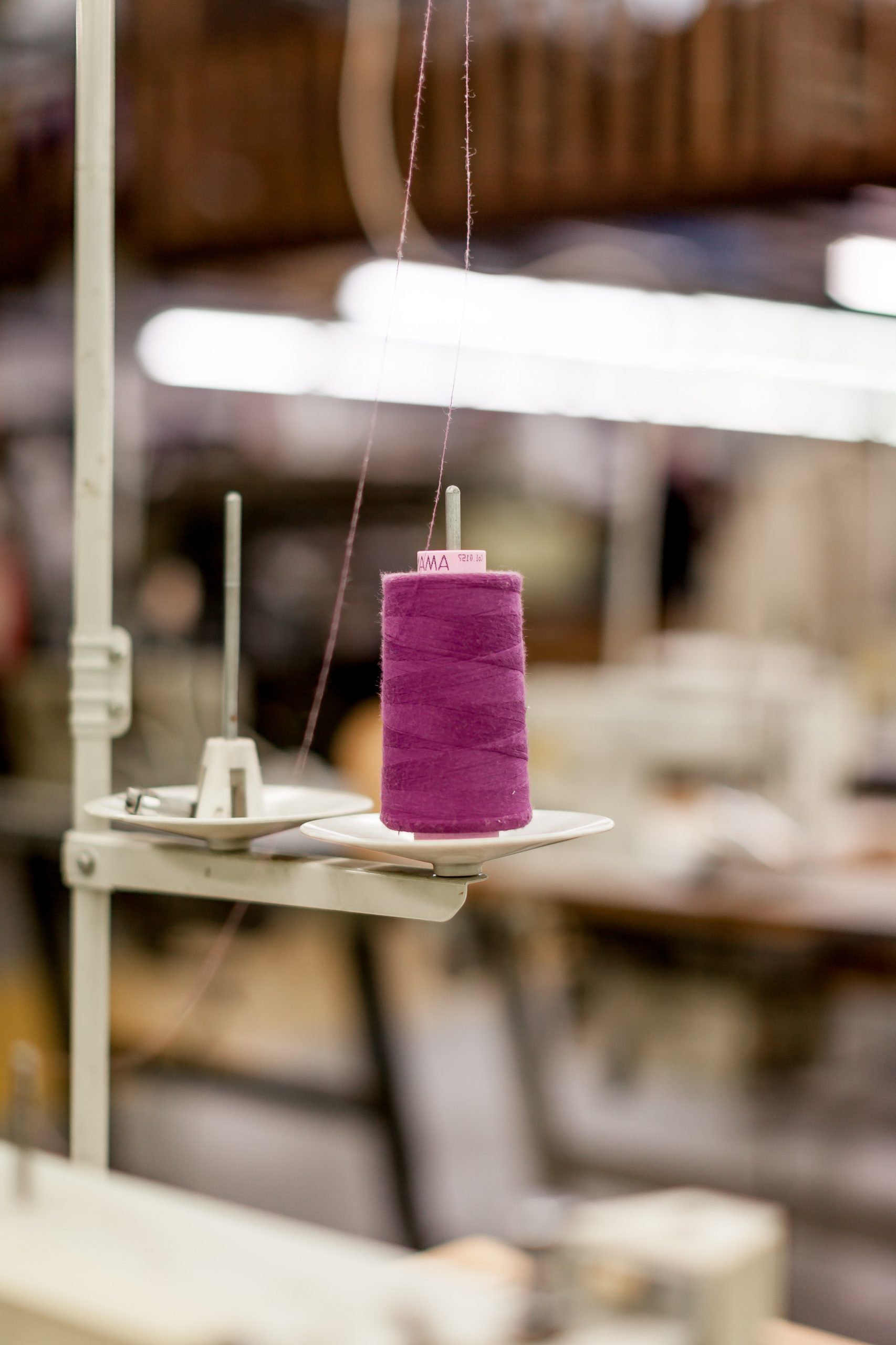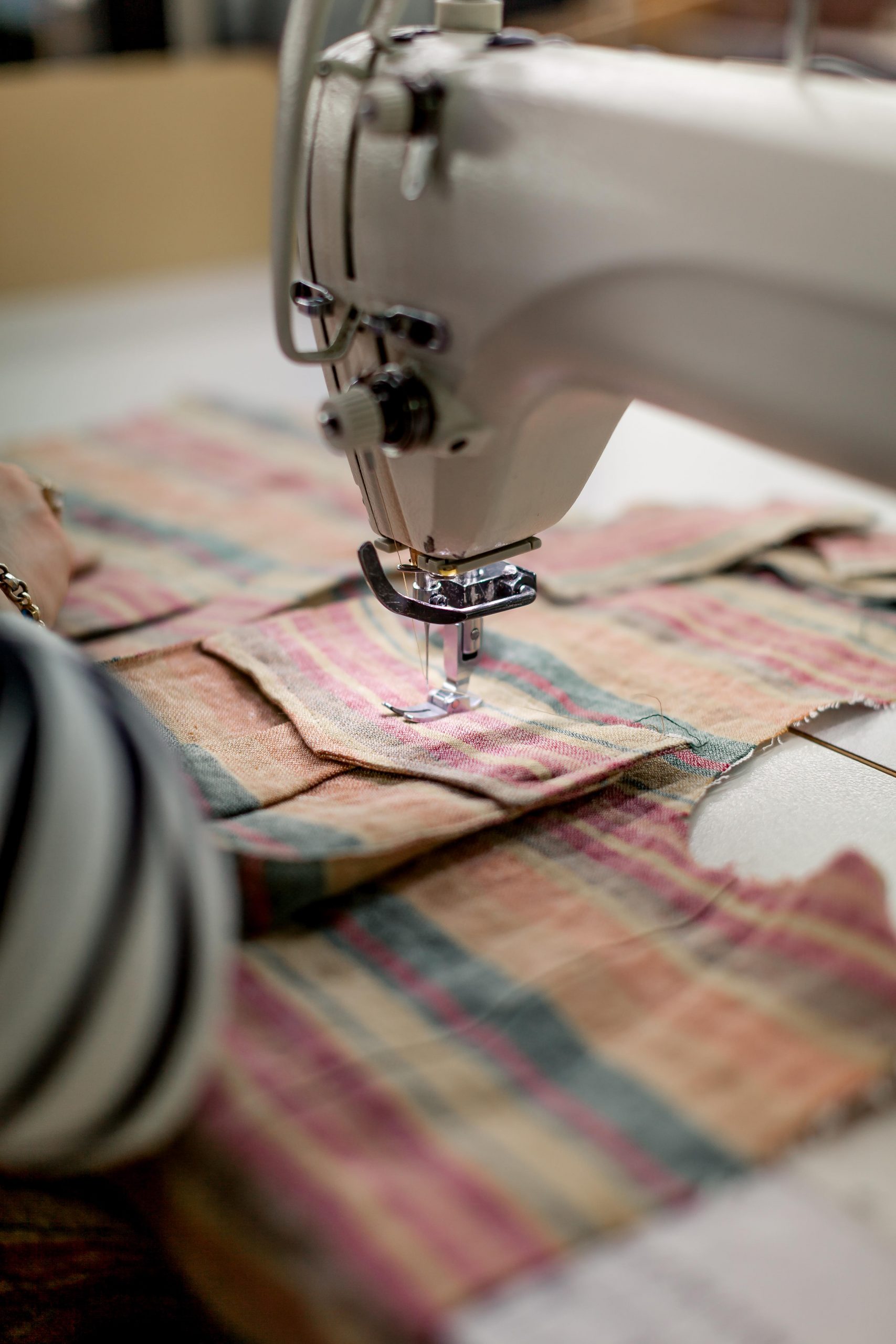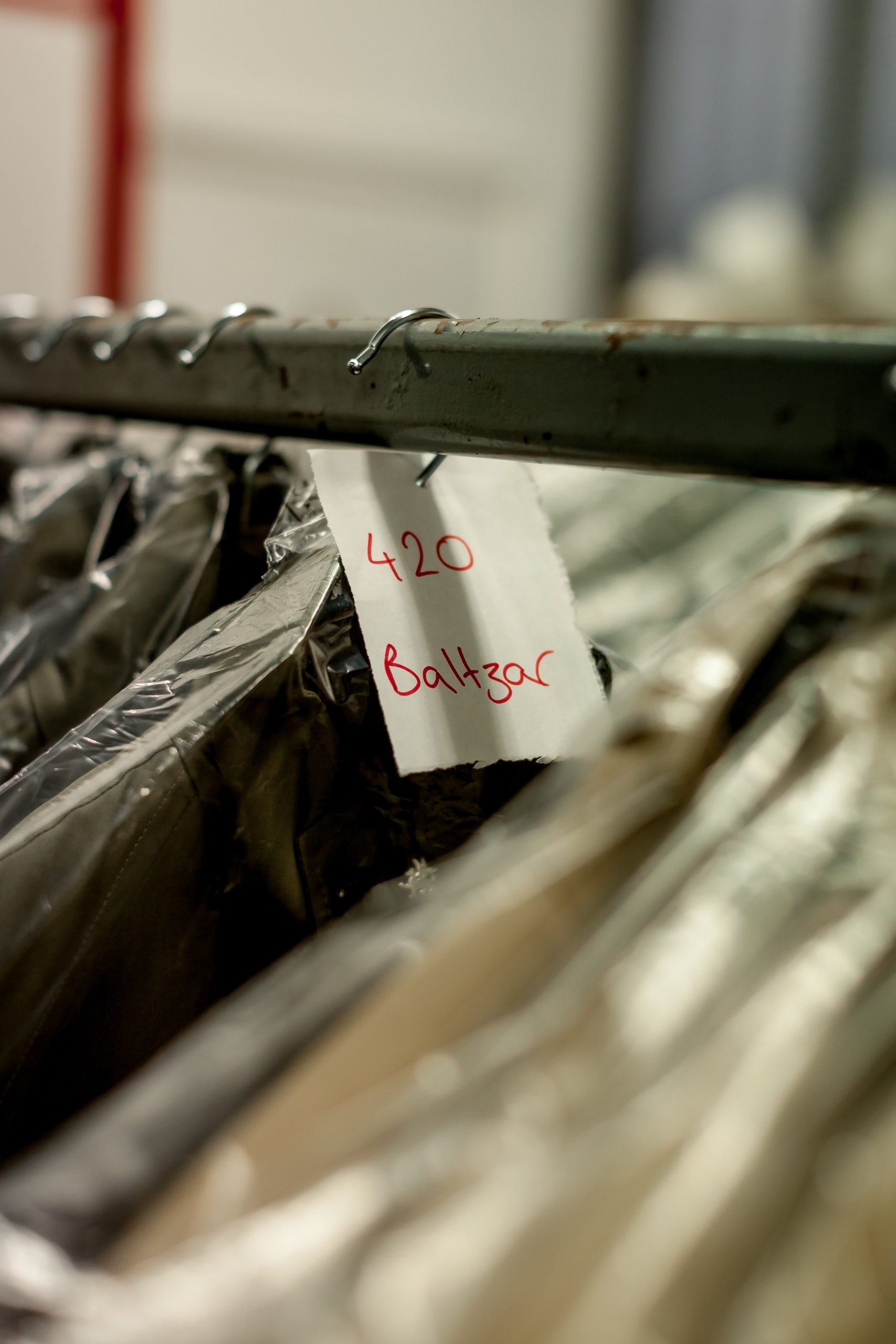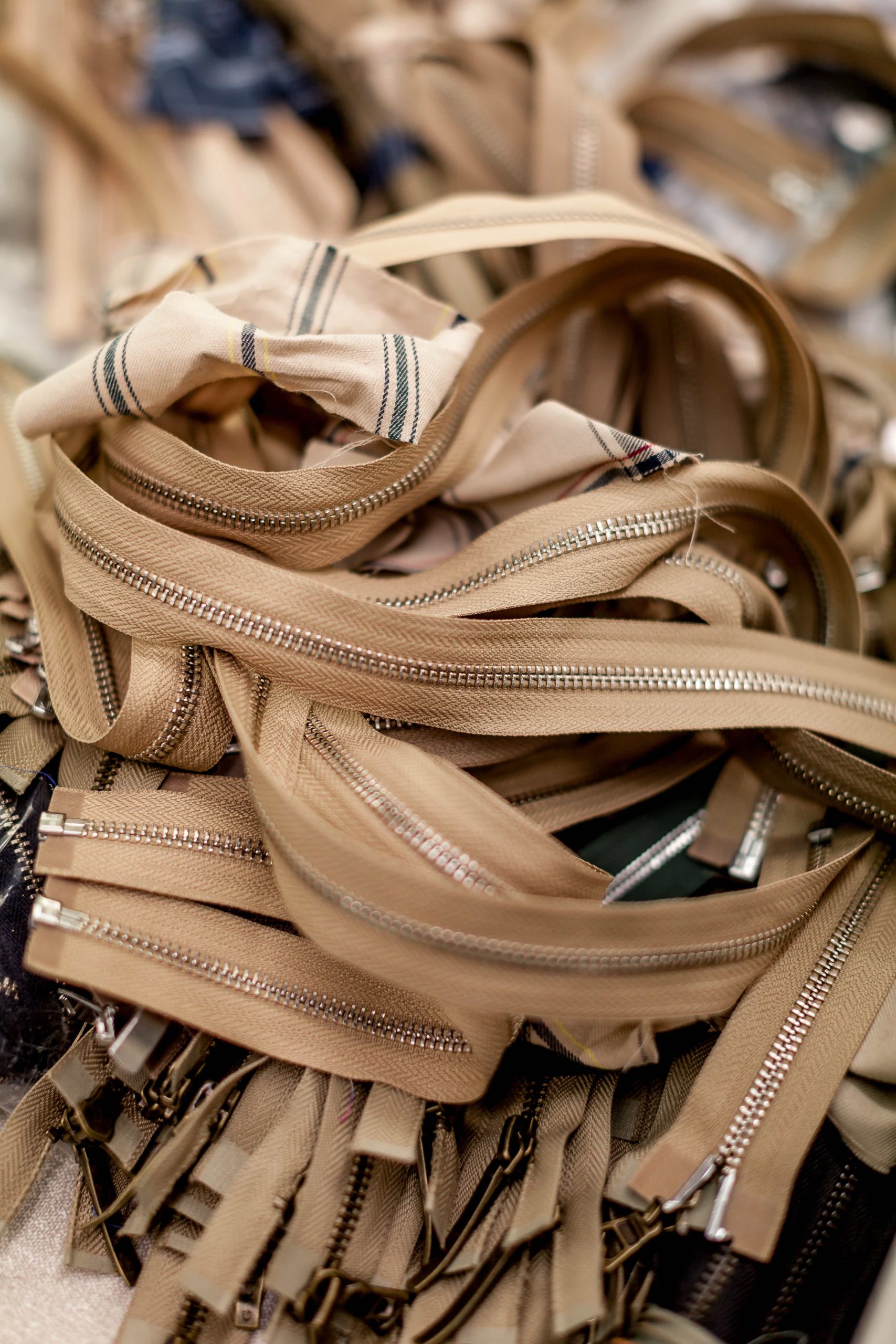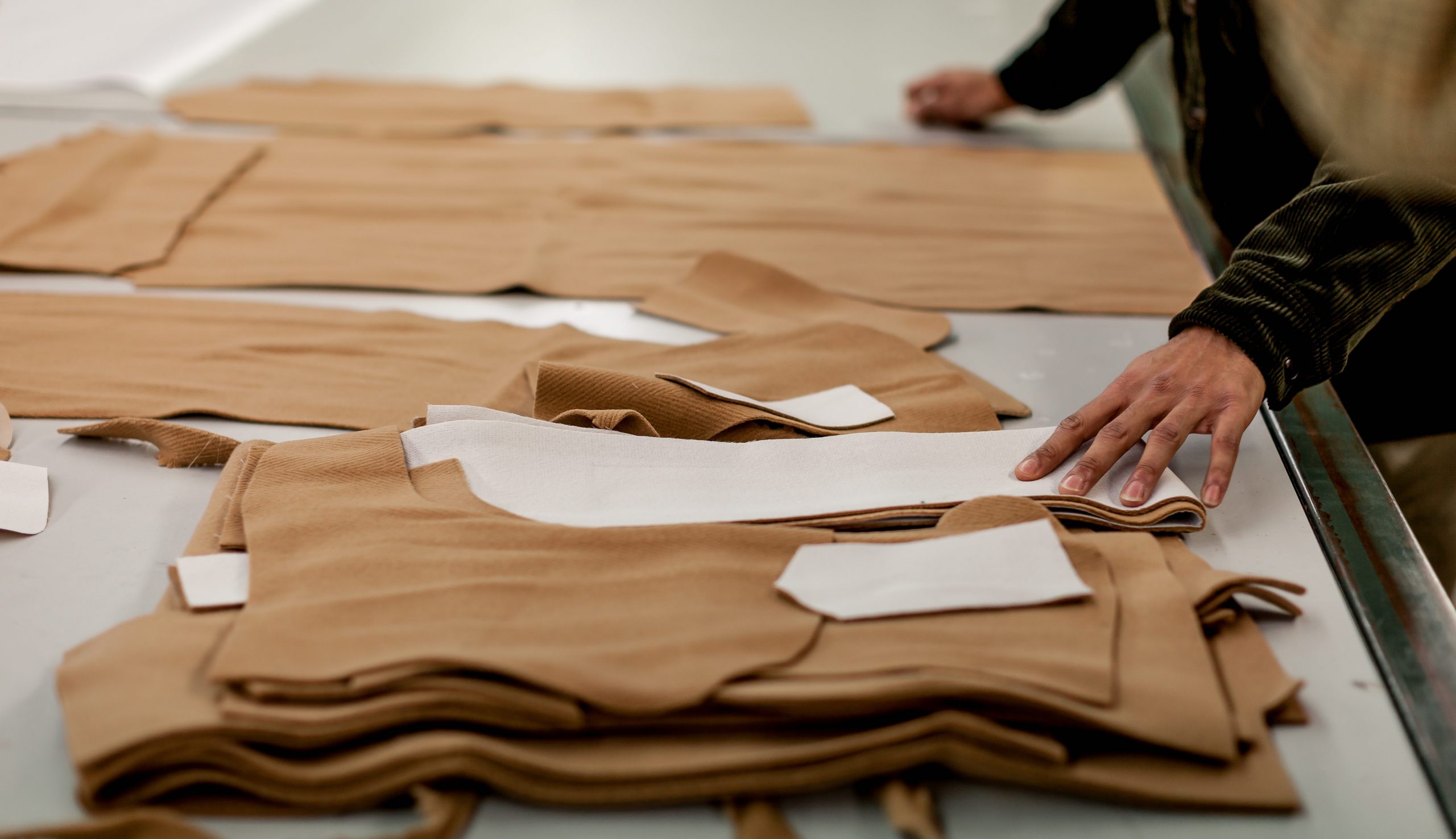 The production is divided into three steps or pecking order if you like. Arriving new you are set to perform a fairly monotone task to become an ace in that particular area. First as a learner and then on your own. After which you may move to sew a rather more challenging element of the production, yet still just one. You then move to every part of the production until you've learned to master the craft of creating a true quality Grenfell garment.
The third and last step, which far from everyone reaches – is to be able to make the whole garment yourself, becoming a master sewer. Manhoor has been with Grenfell for decades and is proudly the most skilful artist on the floor.
Mo takes us through the steps, shows us the particular machines his grandfather and father have purchased over the years to make tiny particular things in a production line. Just as good workers are key – when speaking quality sometimes a rare machine is just as important.