In 2016 Baltzar greeted a new friend in London: a well-established heritage store at an exclusive address in the heart of Mayfair. Baltzar is proud to see some of the most sought-after brands in the industry joining his stable, just as we are happy to expand our team of menswear experts
Experience and key competence is something that we value greatly.  The London store has been helping generations of some of the world's most affluent families with their style needs for decades which has fostered an understanding for service and quality beyond that of most competitors.  No task is too big or too small; our concierge team is happy to help.  We are also fortunate to have our own tailor on site which allows us swiftly to make alterations or help out with older garments that need fine tuning.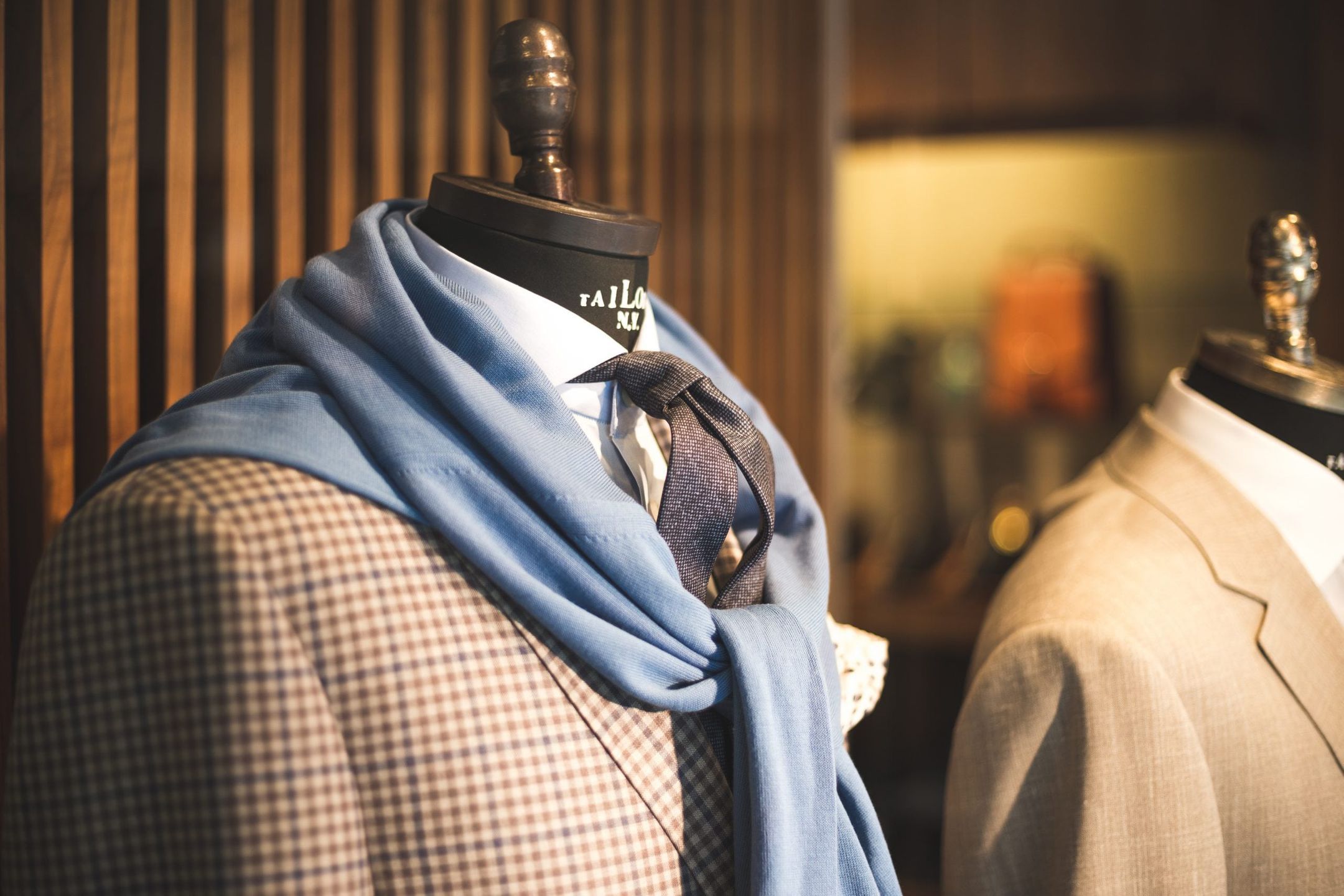 Baltzar London offers
Wedding suit specialists
Click & collect with Baltzar.com
Made-to-order from Canali
Made-to-measure (or su misura) from Canali
Personal shopping advice
London same day delivery
VIP Sales
Members events
Tailoring and alterations on site
With brands including Canali, Carmina, Ring Jacket, Fedeli, Lardini, Herno, Torras, Frank Clegg, Kit Blake and Drake's, to mention a few, Baltzar has a special focus on niche brands that have a key product focus.  This way we ensure that you get the best possible product and we make sure that it all comes together.
Made to Order
Often the mind wants things that might not correlate with current trends and fashion.  Sometimes one size is more popular than others, which makes it harder to find what you want.  We have an extensive range of brands where we together help you find what you need and want.  In 30 days we can make you anything.  Schedule a time with an MTO specialist and our team will help you with size, fabric and design. Brands that offer this service are Canali, Hiltl, PT01, Schneiders, Eton, Frank Clegg, Carmina and Hestra. 
In addition to made-to-order services, we also provide made-to-measure or 'su-misura'.  With this service you become the designer of your garment.  The pattern on which the final cloth is cut is uniquely created for you and your garment.  We take your measurements and guide you through the choices of style attributes.  Brands that offer MtM: Canali, Eton and Mazzarelli