Baltzar has not always been an online retailer. For many years, the stores were the only locations of Baltzar Menswear. The online platform currently has two friends (London and Malmö) both of whom's dedication has been to align the traditional values of bricks and mortar stores with the convenience of online shopping. The physical presence enables the Baltzar concept includes a variety of exclusive services, such as Made-to-measure
and Trunk shows. In addition, the stores also function as service centres for returns, fittings and pick-ups; and knowledge hubs where you will receive remote and bespoke customer service across the globe from our esteemed colleagues.
Read more about our services at each location.
We believe that the keys to success for online are in many ways the same as for bricks and mortar retailing: working hard to maintain the values of bespoke customer service and the willingness to 'walk the extra mile' for clients that visit the store on- and offline. For that reason, it's always possible to buy online and collect in the store or buy in the store and receive the delivery at home. Not all products are always available at both locations, but they are never more than a shipment away. We have a customer service team ready via direct phone line in both English and Swedish, you can Facebook us, send an email or direct message on Instagram.
Baltzar is all about optimising your experience by offering custom customer convenience. What you require, where you need it when you want it.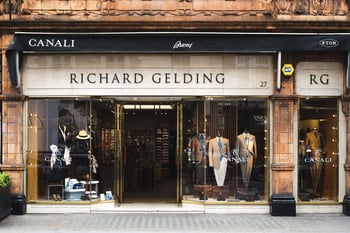 Richard Gelding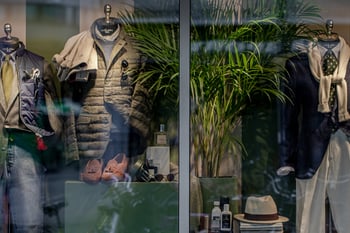 Engelska Herr