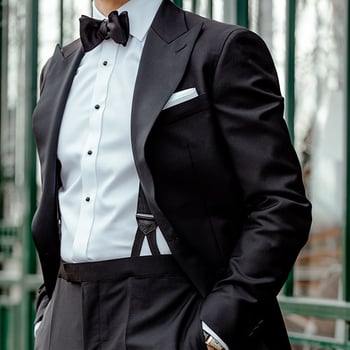 Wedding Curation
Finding and choosing your wedding attire is something that should not be neglected, yet it can feel daunting as a challenge.
Here you will find a simple yet helpful curation of the most popular options and styles.
Whether it is black tie formal or light summer vibes! Suits, shirts, accessories, shoes and everything you need for the big wedding day.