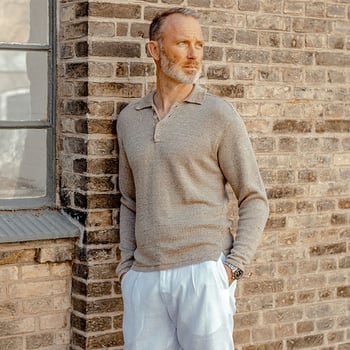 What's New - The Latest Arrivals
Here you'll find our latest arrivals all gathered in one place, with updates once a week, every week. Discover well-made garments, accessories and footwear from Italy, England and beyond.
If you have any questions regarding size or other inquiries please do not hesitate to contact us.