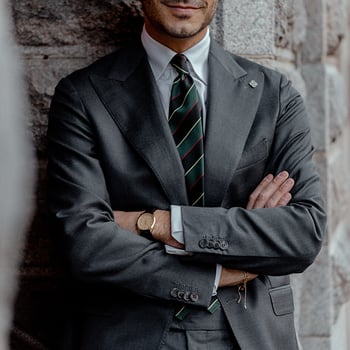 Perennials - The Core Collection
The Perennials are our core collection, which consists of pieces that last beyond seasons. Classic, contemporary designs that can be easily matched and that last the test of time.
If you have any questions regarding size or other inquiries please do not hesitate to contact us.