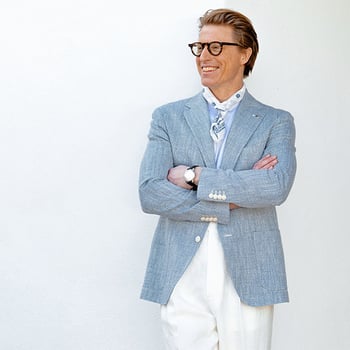 New Arrivals
Here you'll find our latest arrivals all gathered in one place. Discover premium garments, accessories and footwear from Italy, England and beyond.
Perennials are our core collection filled with classic, contemporary pieces that are easy to match and withstand the test of time. Under Transitional Pieces, you'll find garments and accessories that ease the transition between winter and spring.
Our resort collection is filled with lighter garments and accessories, perfect for warmer weather.