French shoemaker since 1934
The Heschung story began in Northern Alsace, part of which is covered by the Northern Vosges Regional Nature Reserve. An area where flora and fauna are protected and the remains of imposing castles overhang the sandstone buttresses of the hillsides. It was in these very inspiring surroundings that the Heschung family started to manufacture footwear in 1934. Shoes valued for their elegance, comfort and durability. Check out Baltzar's selection of the brand's most iconic model – The Ginkgo Boot. We also love their contemporary leather sneakers.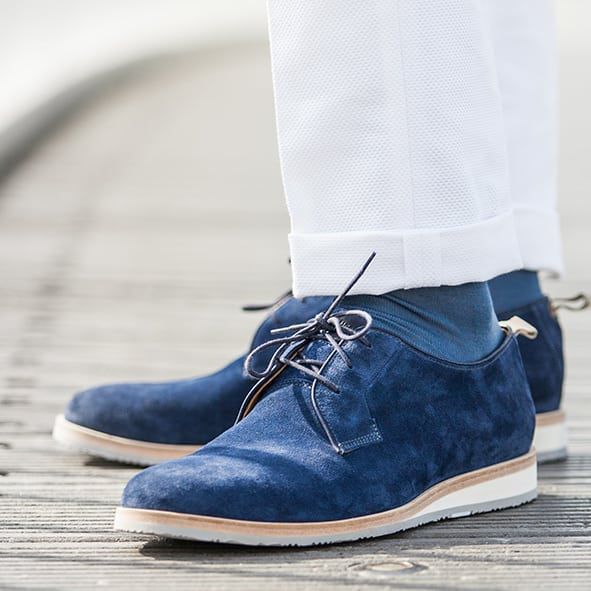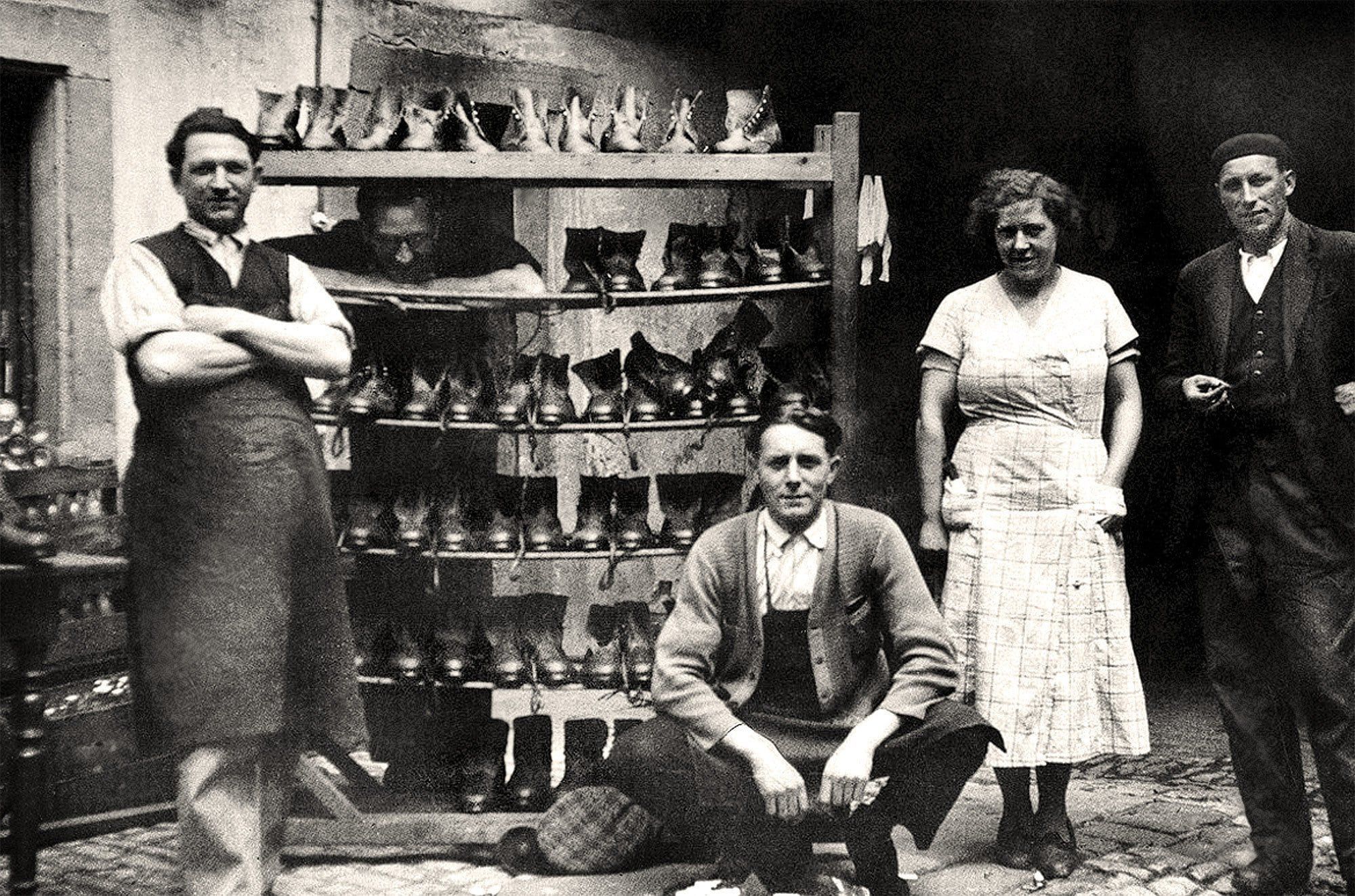 The Story
Heschung has since the start, very selectively, picked up and filtered current trends in order to interpret them according to the company's values of authenticity. Along with the deep knowledge in traditional shoemaking the company explored some more untraditional areas during the 20th century. Between 1950 and 1967, the first leather ski boots were introduced intended for ski classes and the first skiers in the Vosges Massif. The know-how of authentic reverse welted stitching was suitable for the impermeability requirements needed for skiing.
From 1968 until 1972, Robert Heschung surrounded himself with the best technical advisers and began to focus on the manufacturing of competitive skiing boots. The recognition of the brand made them the official supplier of the French ski team, winning nine medals on the feet of the French champions at the Grenoble Winter Olympics in 1968 and eight medals at the Sapporo Winter Olympics in 1972.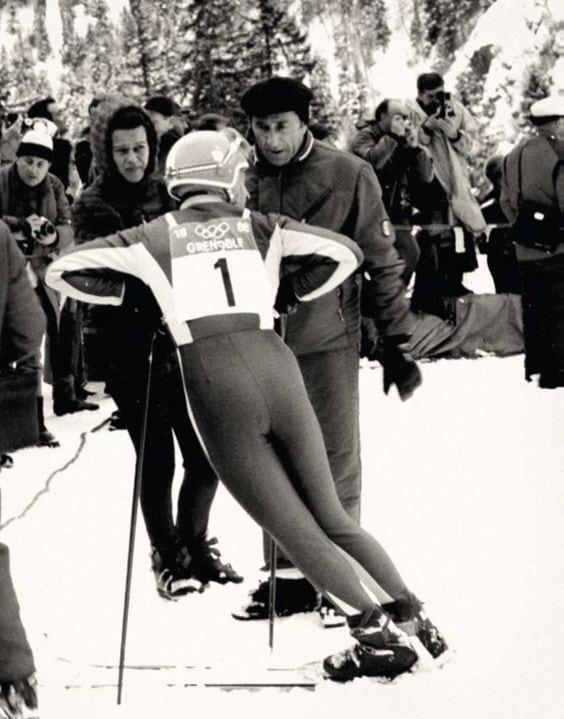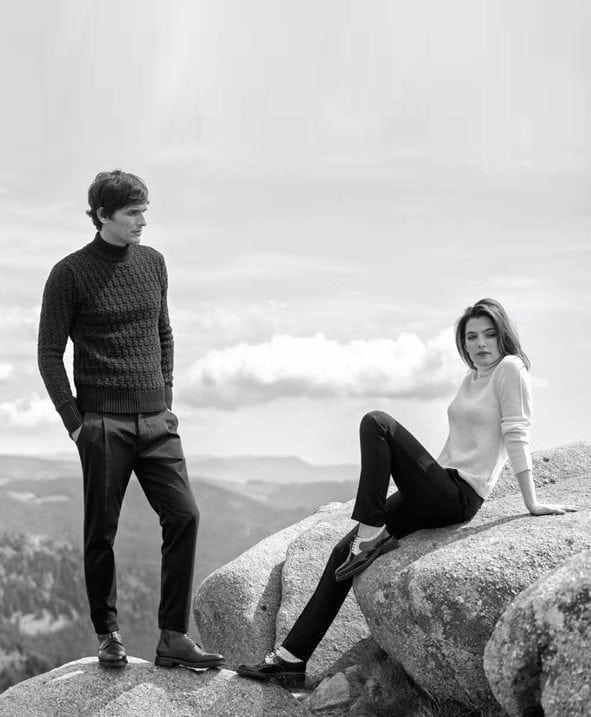 Men's and Women's collection
In the 1990's, the founder's grandson Pierre Heschung launched the men's and women's collections more in line with the brand's core values. The style was timeless and the lines sober and clean. Derbies, Oxfords, loafers and boots for men and women were created in a multitude of materials, colours and combinations. Since then, the fourth generation Heschung continues the story alongside his father in the family business.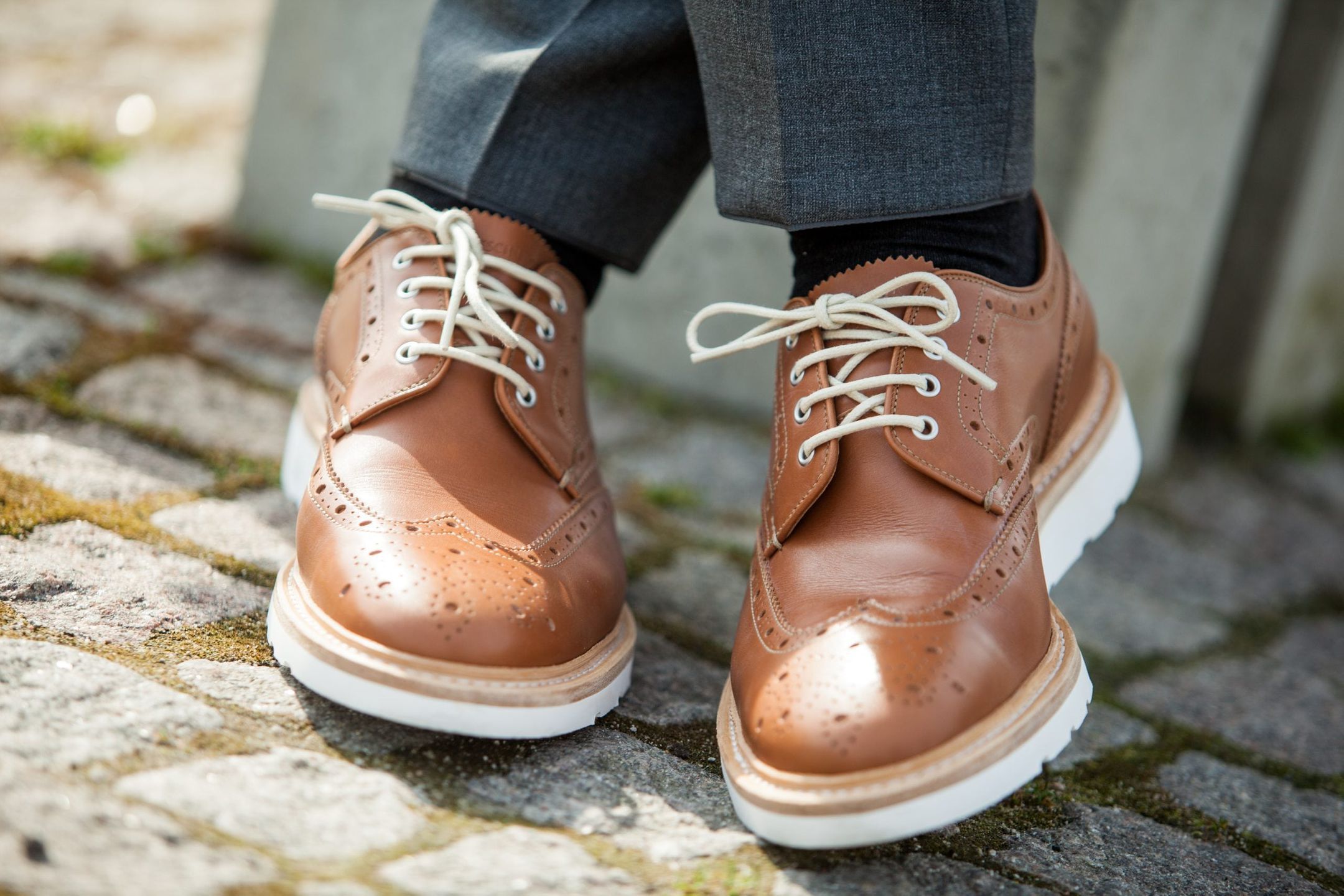 Contemporary footwear
Heschung footwear is born of this subtle compromise that allies tradition and modernity and shuns passing fads. Pierre Heschung wants to define this as a contemporary luxury.