Tuxedo Shirts
Meet the Tuxedo Shirts - The epitome of formality and class when it comes to shirts. It's always comes in a crispy white and has French Cuffs, which you should use together with those inherited gold cufflinks from your great Grandfather.
At Baltzar we offer Tuxedo Shirts from Stenströms. Combine it with a sharp tuxedo, cuff links and patent shoes for a confident, well-dressed look.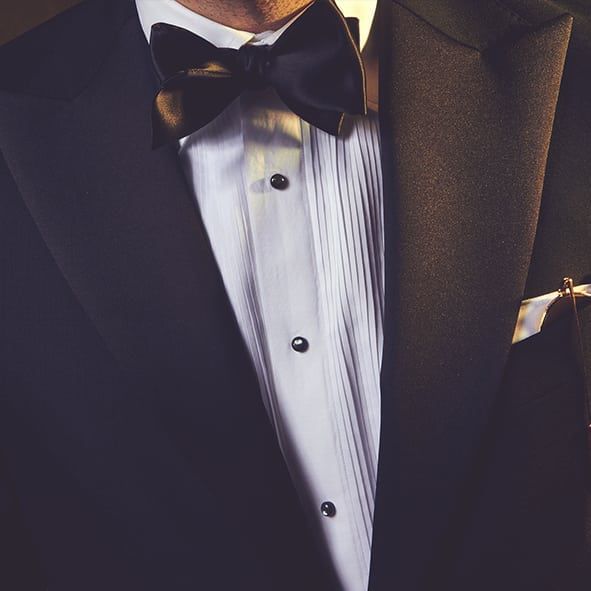 The Tuxedo shirts often has a reinforced chest made in cotton pique or is equipped with vertical pleats to add an extra touch of elegance. The collar is either a turn down or wing collar, which you choose is a matter of taste, but both works very well with a bow tie. The bow tie is preferably over-sized and made in black velvet.