Clothing
"Clothes make the man.  Naked people have little or no influence on society". Mark Twain's sublime remark echos true to this day.  Baltzar loves clothes and all that comes with them: suits, blazers, shirts, polos, accessories... they each carry a story and a heritage.  Garments and threads help shape man's outer manifestation of his inner persona; whether peculiar creations, timeless designs, rich colours, durable materials or bold as well as classic clothing.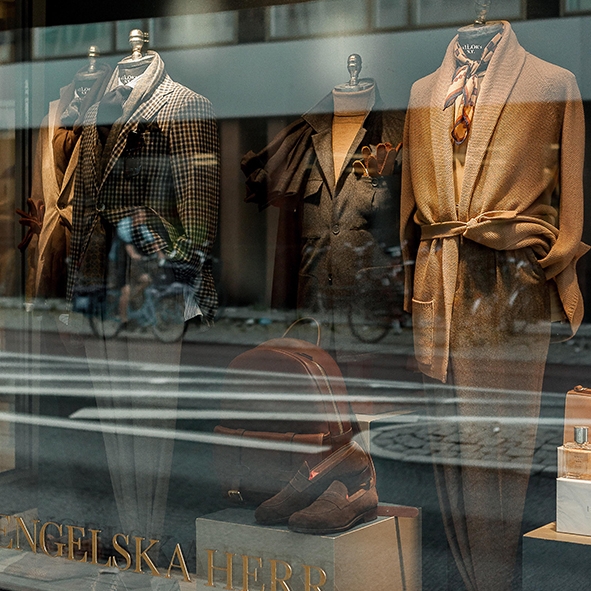 Baltzar specialises in finding specialist craftsmen and niche brands from all over the world.
Suit
and
shirt
makers from Italy,
footwear
experts from Mallorca, leather goods craftsmen from the United States and
handmade eyewear
from the United Kingdom, to highlight some of the vast spread of Baltzar's wide outlook of men's formal and casual wear.  We are always in pursuit of unique quality producers and brands that strive for perfection. Baltzar is your a destination to satisfy your search for fine clothes for men.