Fourth generation glove maker
From the small Swedish village of Hestra, a fourth generation glove maker is conquering the world.  Their expertise ranges from ski-gloves to the most premium of dress gloves. At Baltzar we only work with their finest collection - The table cut collection. Hestra gloves are made by one of the few still living master glove makers in Hungary. A table cut glove is cut and sewn by hand. On the workbench the leather is stretched out in a special way contributing to less expansion for the final wearer, making it - "fit like a glove".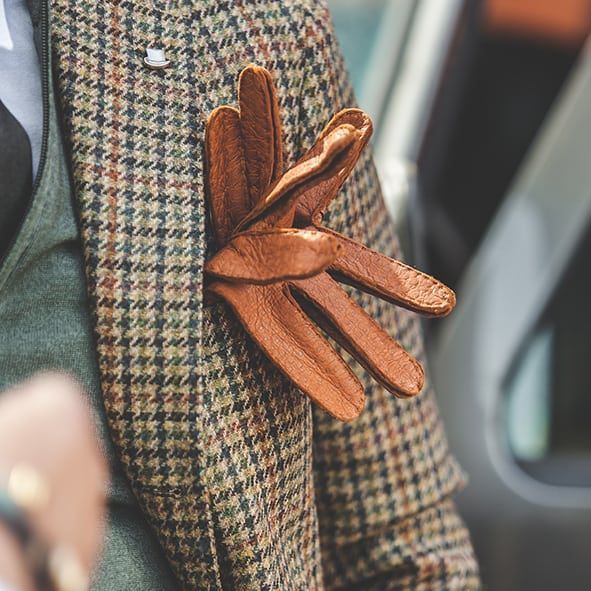 The Leather
We, at Baltzar love working with the greatest of leathers. The elk is from the Swedish woods and South America gives us Carpincho and Peccary. Every type has its benefits and charm and Hestra knows how to make the most out of every one of them. Most of our collection is unlined gloves giving the wearer a more supple feeling.