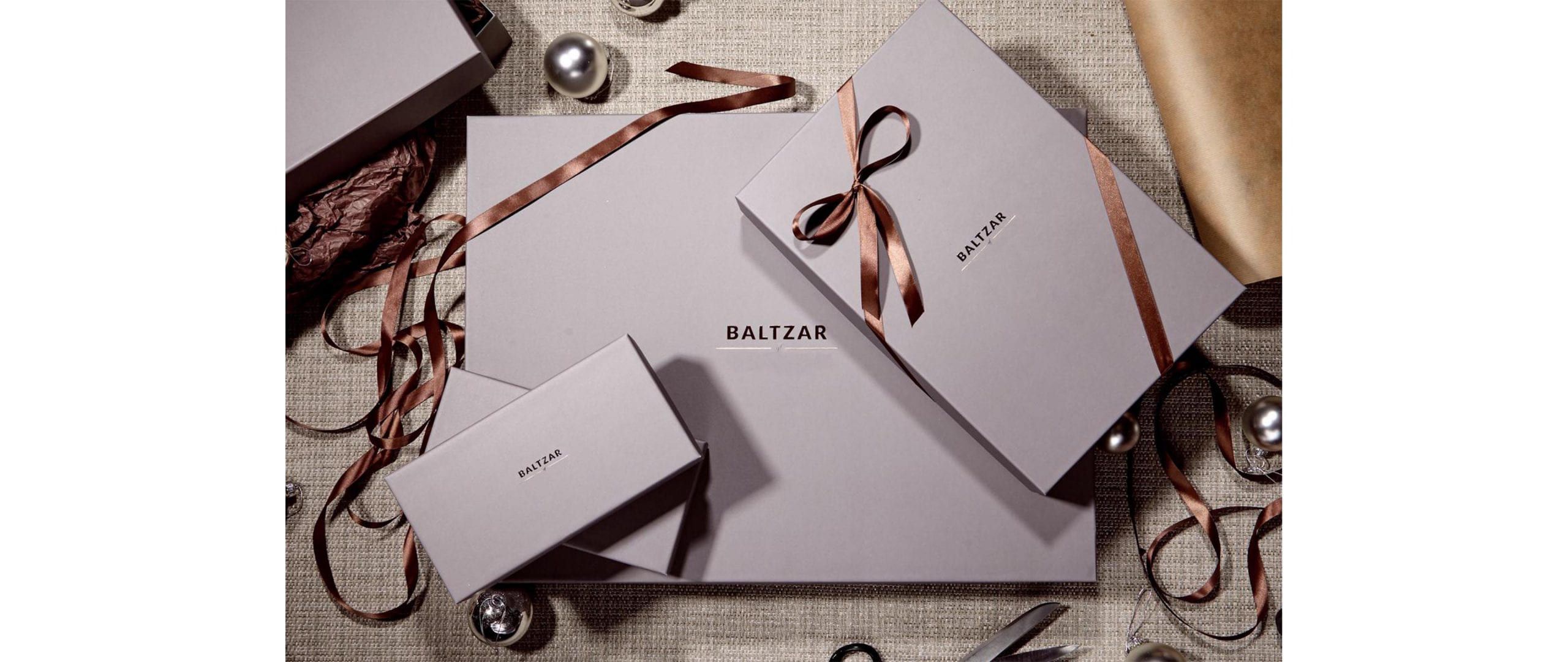 [vc_empty_space]
Christmas is around the corner, and it's time to start looking for gifts, both for yourself and others. For many, this exercise is a dreaded experience that brings nothing but anxiety and stress; what to get, when to get it, and will it be as much of a hit as you thought while standing in the crowded interior shop looking at minimalist coffee cups without handles?  To help ease the pressure, Baltzar has assembled an inspirational guide for how to approach the receiving and giving of Christmas gifts. 
Soft presents are obviously cool, and all of our soft treats come beautifully wrapped in a hard gift box.  Whether you shop online or in one of our two locations – Richard Gelding in London or Engelska Herr in Malmö – you can be sure to get your gift elegantly packaged for the big day.  Also, remember that we can deal with returns and exchanges at both locations.  If you are unsure about the real-life look of a garment, why not try our click-and-collect service with free returns to either of our stores where the teams are more than happy to help! 
Merry Christmas!
Finding the right gift for the most special people around us – the ones that we love – can be such a treat.  It's not always the easiest task, but knowing how good it will feel when that special someone, ravished by emotion and smiling with their whole body, receives the gift, makes it all worth fighting for.  However don't forget that giving should be a happy process and a celebration of joy and gratitude: from browsing ideas, hunting for clues, the sneaky wardrobe lurk to find out the size, to the actual wrapping of the gift and the final moment of giving!  The upside of buying something for someone close is that the level of information is usually quite good and you may, therefore, be able to pick that special scent, or specific size and model which you know will be a hit and a fit.
[vc_empty_space]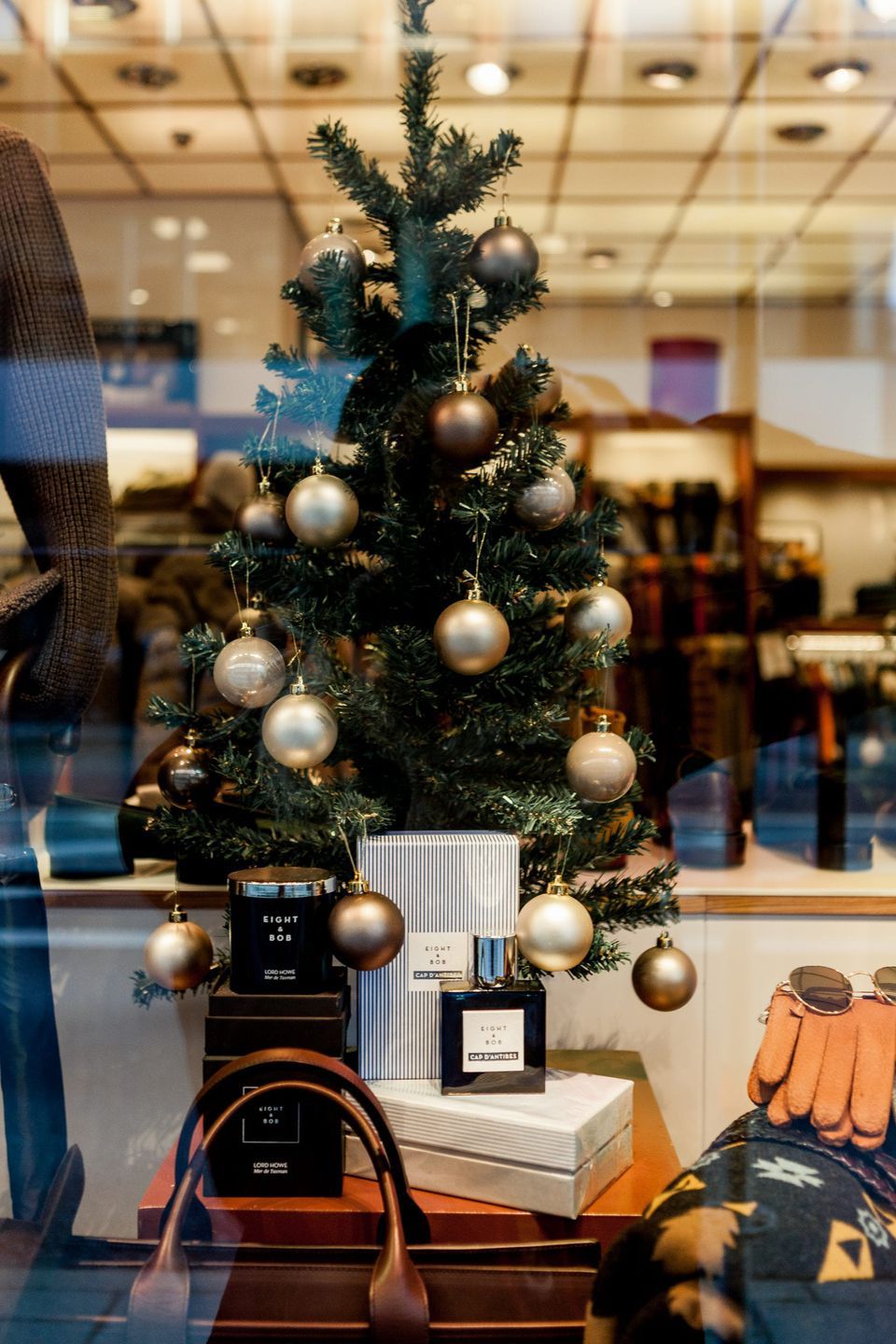 [vc_empty_space]
Everybody needs basic clothing, underwear, socks, white shirts and a black tie for New Year.  The basics are not always the fun and exciting items to purchase, which may cause us not to go for them; even worse, we may be tempted to buy lower quality pieces, which will come back to haunt us every time they're worn.  Therefore allow yourself to be practical and pragmatic on your wish list.  The best gift may be hiding among the things we really need and which will be used at once, in the quality we deserve and appreciate every time it's worn!