Form and Function in Perfect Balance
Founded in 2015 by Adam and Charlotte Cameron, The Workers Club is the culmination of a combined thirty years of experience in luxury, heritage and high street fashion. The Workers Club stands for form and function in fine balance, which is why they are meticulous about every stitch and detail, from the Swiss Riri zips to the 13oz denim sourced in Okayama. The brand was founded with a vision to provide long-lasting style and quality, so that you "need to buy less, but better".
At Baltzar we are proud to offer a carefully procured selection of the brand's jackets and jeans.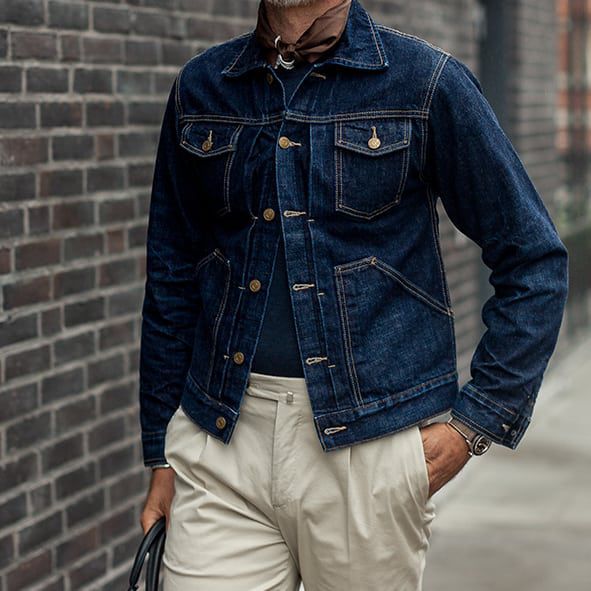 Based in the heart of the Oxfordshire countryside, The Workers Club are purists when it comes to fabric, fit and construction. TWC have firmly established themselves as an antidote to fast fashion. Rather than working to a fashion-led calendar, they are dedicated to building an entire wardrobe for their customer; a collection of timeless essentials that reflect modern living.