Italian excellence in timeless frames
The Bespoke Dudes Eyewear, founded in 2013 by the Italian duo Fabio Attanasio and Andrea Vigano is a patron of Italian excellence. TBD Eyewear has an aim of flying the flag for Italian craftsmanship. The collection consists of sunglasses that are handmade by Italian artisans. The frames created of acetate from one of the oldest and most renowned suppliers in the world, Mazzucchelli Varese. Details such as double hinges that are tightened and screwed on by hand truly emphasise the impeccable craftsmanship.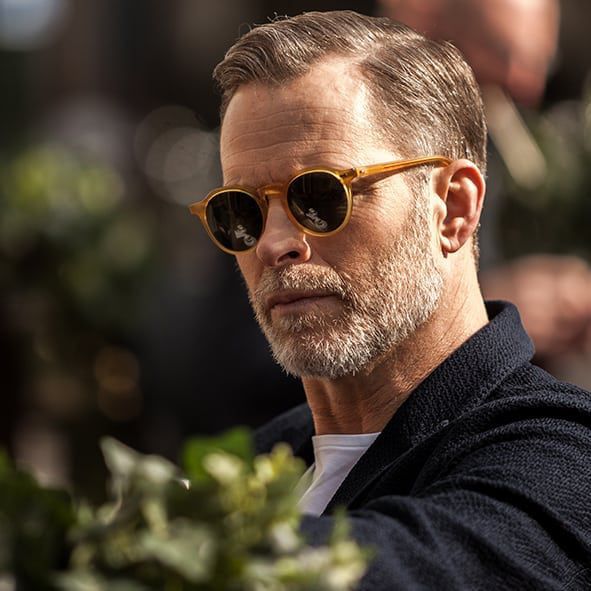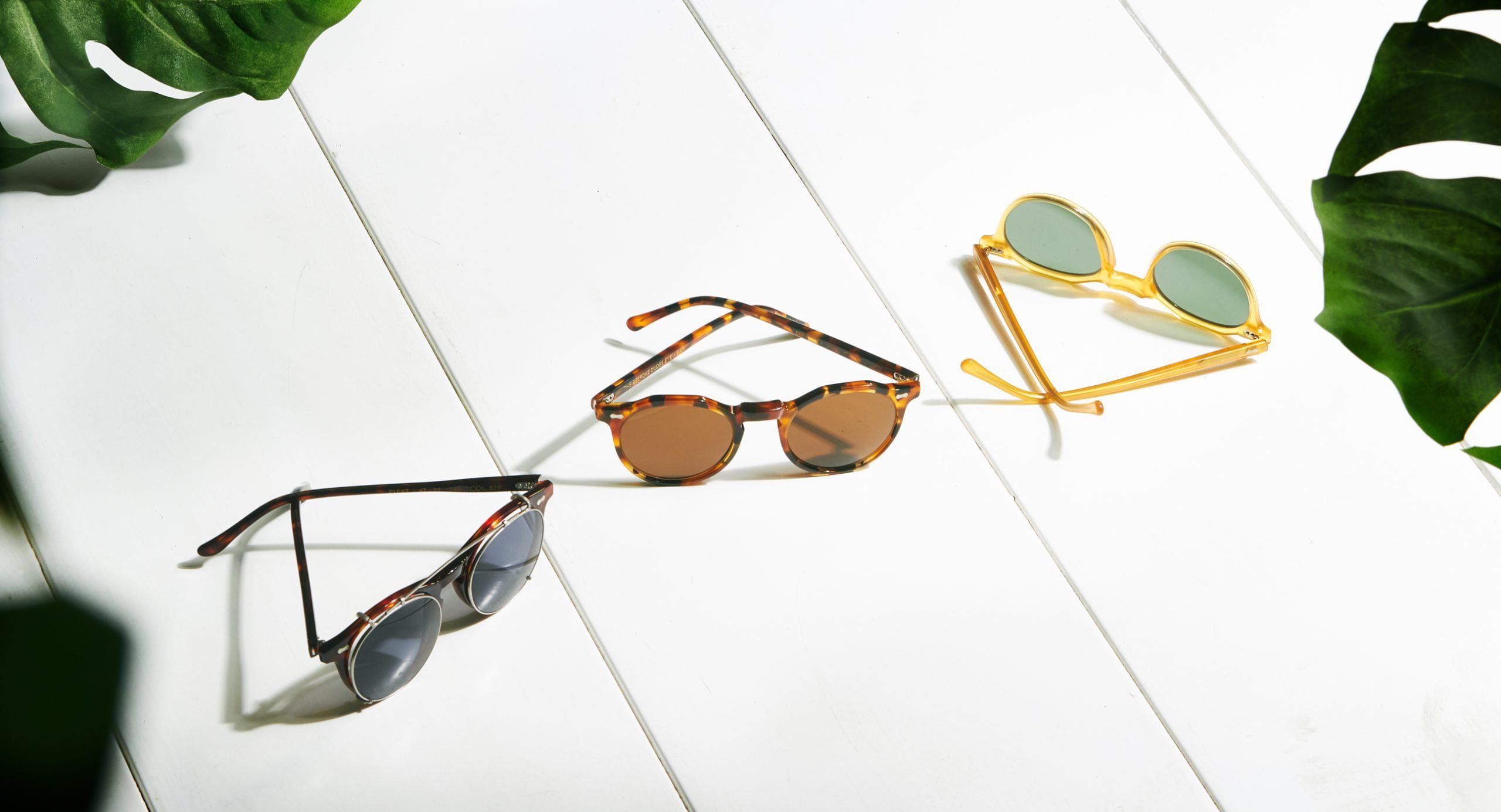 The Bespoke Dudes Eyewear has spread fast with their iconic frames. The founders Fabio Attanasio and Andrea Viganò have created a collection of potential real classics. Their ambition has been to showcase Italian craftsmanship, while also meeting the demands of the pickiest eyewear clientele in the world.
Every frame stems from the Italian region of Cadore where they are handmade. Each model's name is inspired by bespoke tailoring. With names such as Cran (The angle where lapel meets collar) and Canvas (The inner construction of a suit).
There is no doubt what inspired The Bespoke Dudes Eyewear's founders in their elegant design. A clear reflection of The Bespoke Dudes own appreciation for detail can be found in every shade. The variations of colours also speak for a clear understanding of the seasons.
The Minds Behind TBD Eyewear
Fabio and Andrea both embody the brand in the way they dress. Classic tailoring meets personality in just the same way as TBD Eyewear expresses. Sophistication and quality meet to create something for the true eyewear connoisseur.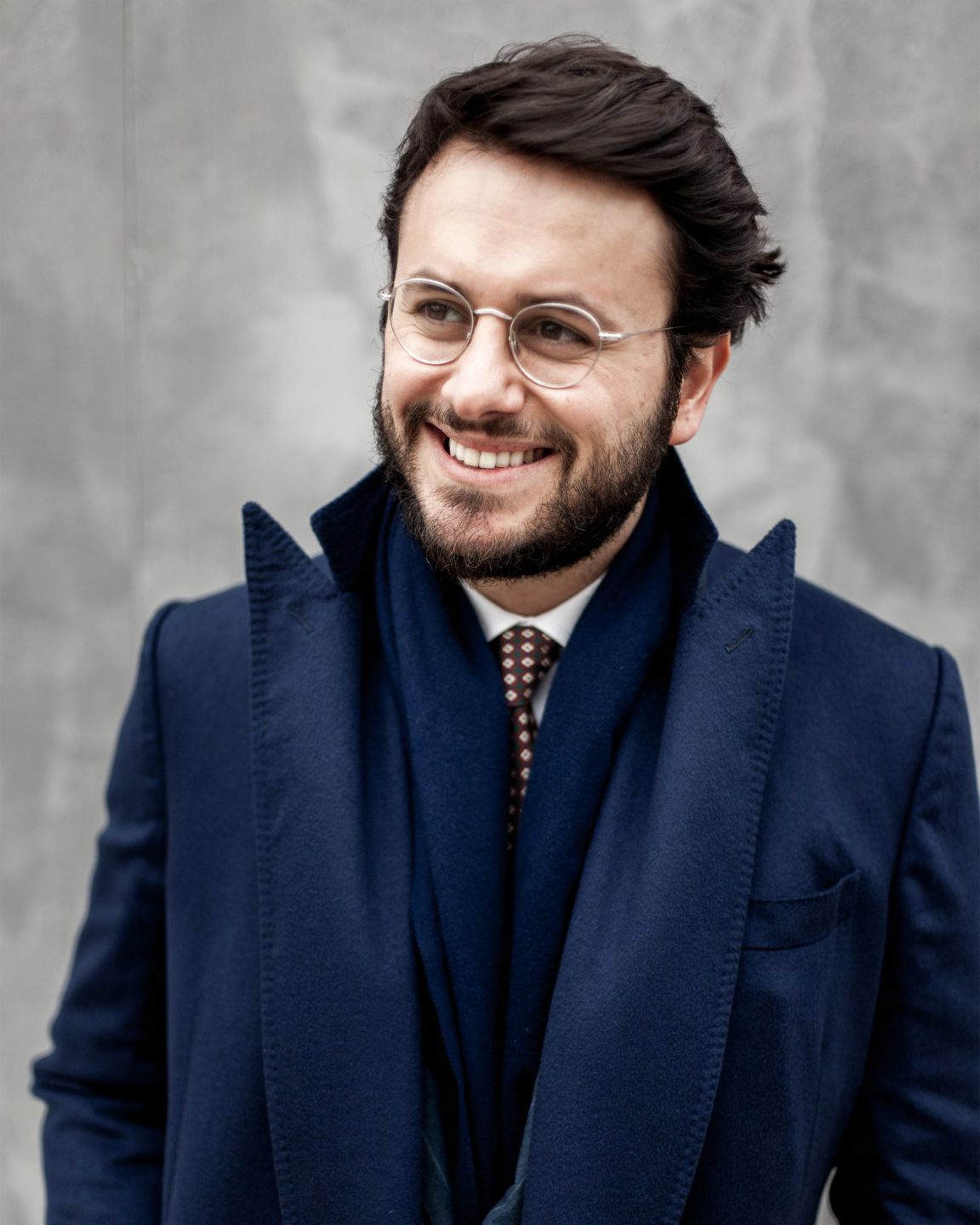 When Fabio doesn't curate the eyewear brand you can find him behind the scenes on the Italian blog Bespoke Dudes. Here you can read about Italian craftsmanship and bespoke tailoring of all sorts.
TBD Eyewear Models
Baltzar has curated a favourite selection of an expanding collection of The Bespoke Dudes Eyewear's quality sunglasses. Here is an introduction.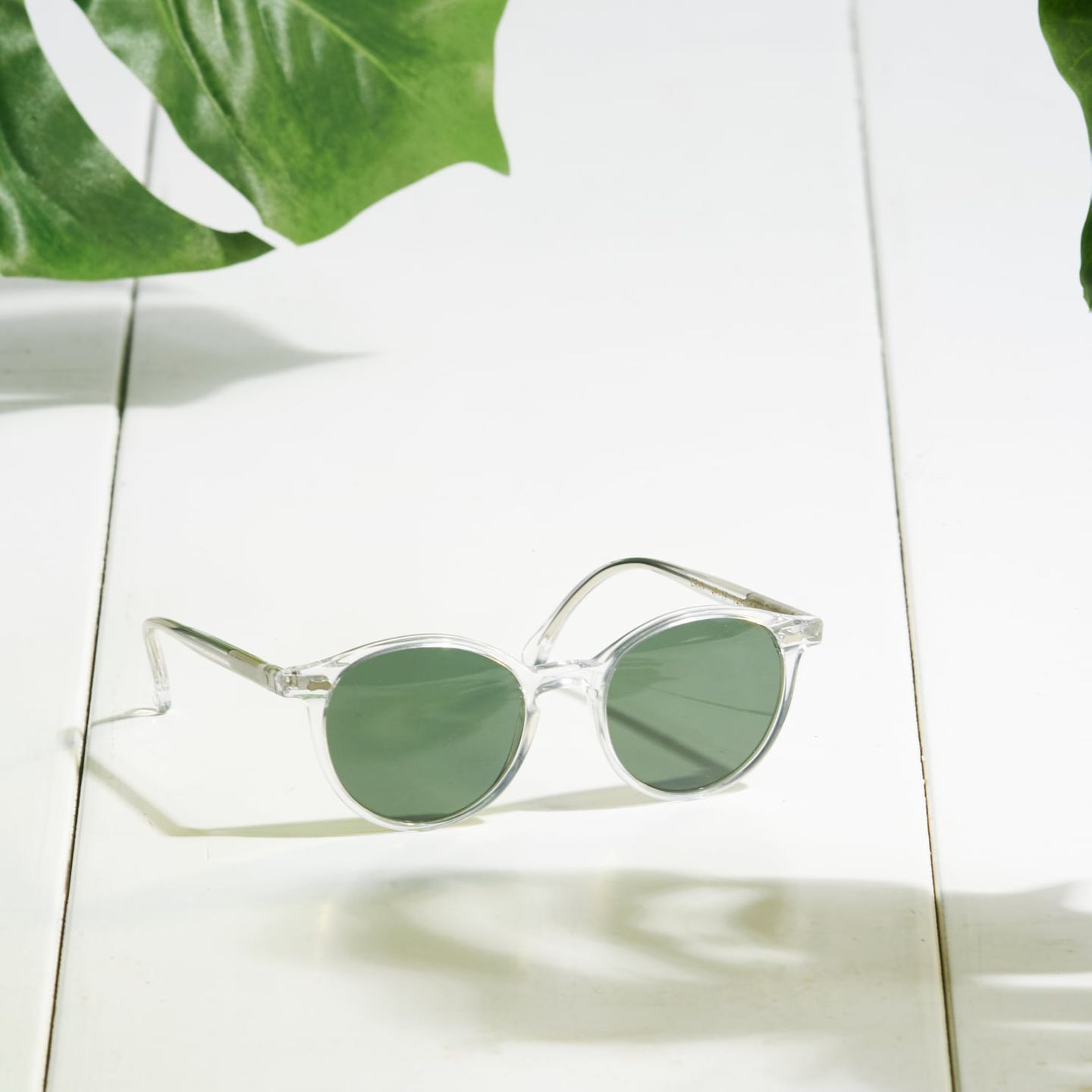 This is the first frame created by TBD Eyewear. An elegant and classic design. A timeless representation of heritage. If you're looking for subtle sophistication, this is it.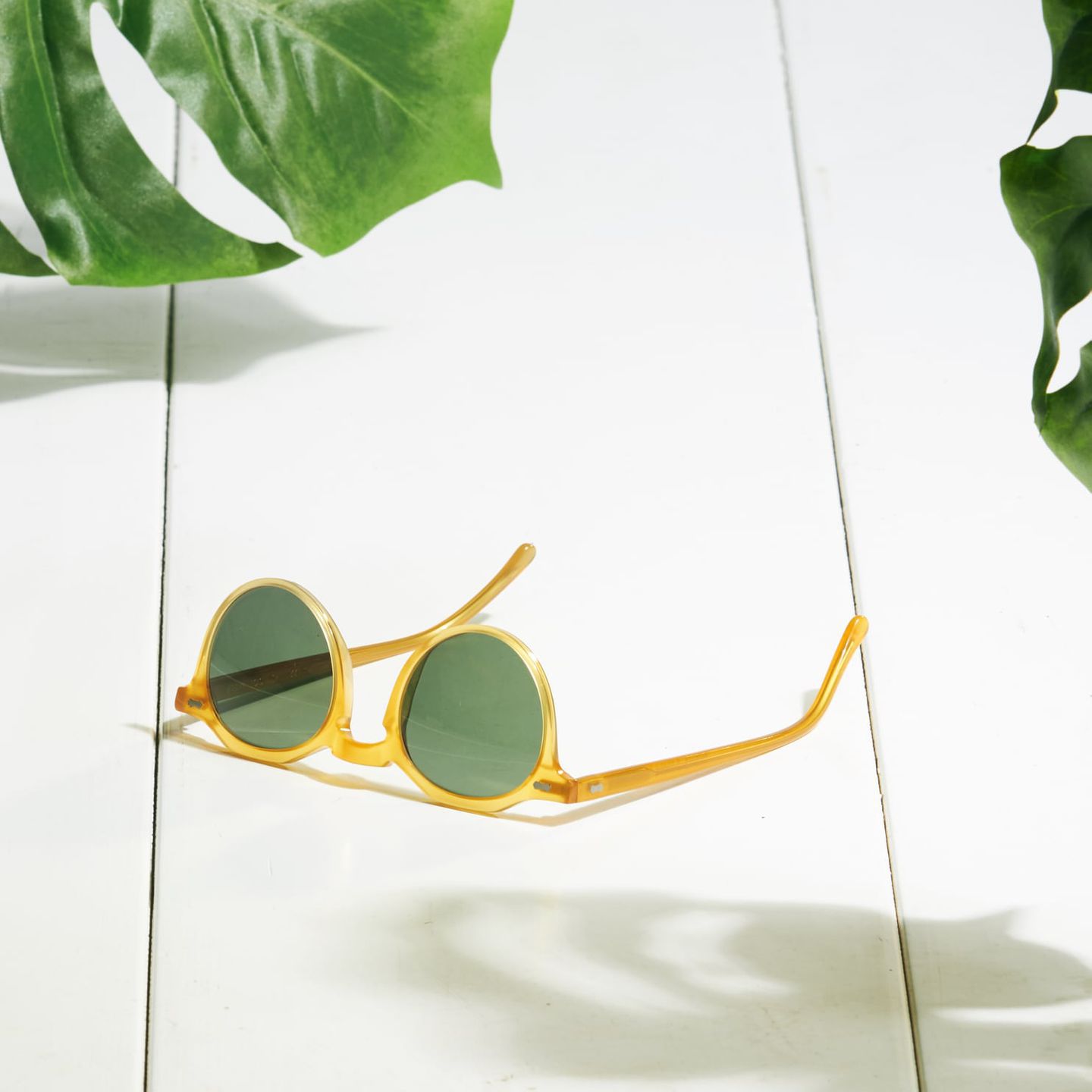 The name of this model pinpoints its inspiration. The top of the frame is very reminiscent to that of a jacket's lapel. Baltzar carries this model in a variation of colours such as Honey and Amber.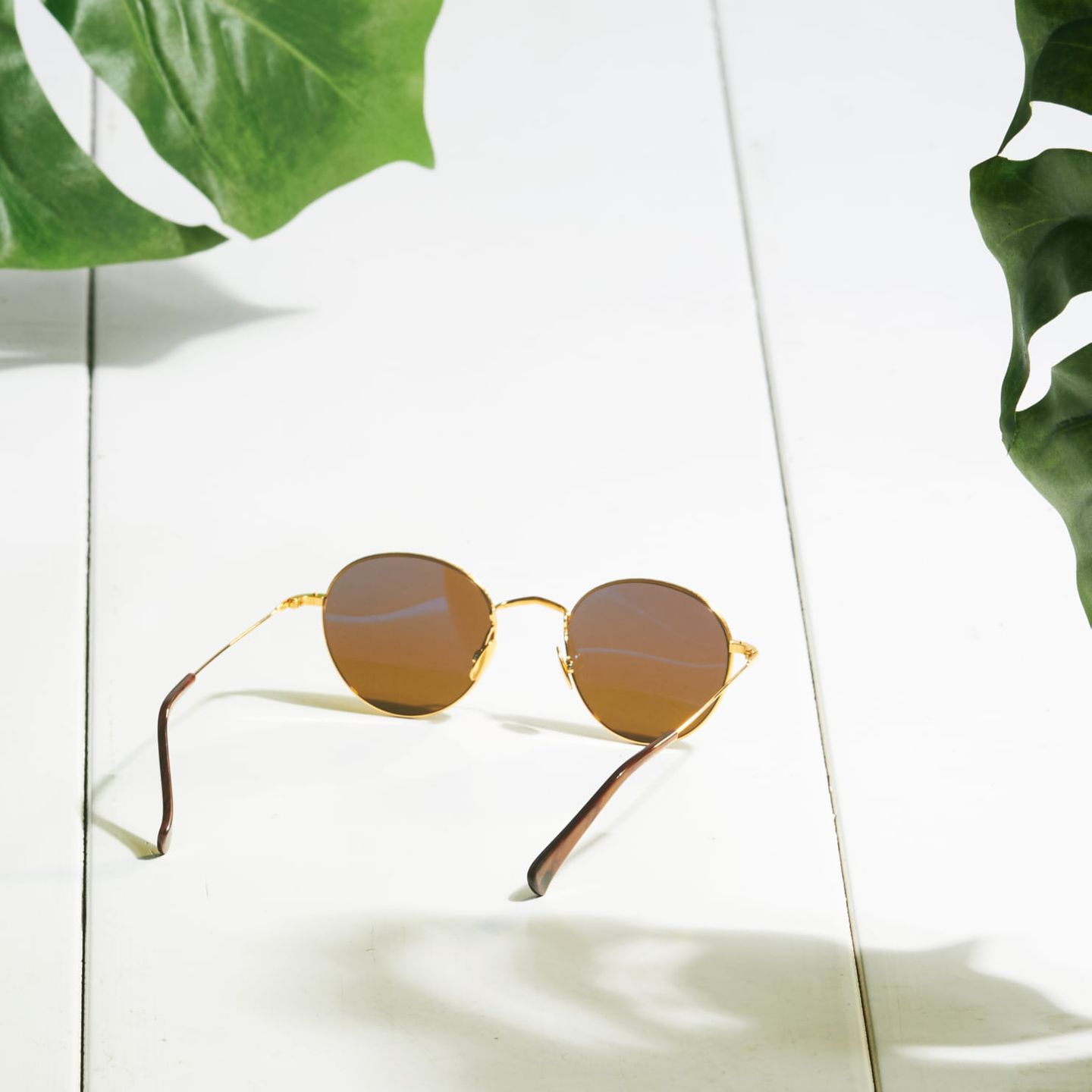 The inspiration for this model is found from the natures most precious animal fibre. Every frame is handmade and gilded in 24 carat gold. With flat Zeiss glass and extraordinary plating, these timeless frames are made to last a lifetime.
Pleat by The Bespoke Dudes is a tribute to Italian design merged with functionality. The clip-on transforms these frames into sunglasses. It is as easy to put on as they are to take off, and easily stored away in your blazer pocket.