A made in Italy love story
Pino Lerario has made Tagliatore well-known for its hunt for a unique and timeless sartorial expression. With close fit and soft construction, the garments have a graceful flair.  Whether it is lapels, sleeves or shoulders, everything is researched in depth to ensure the garments stand out it in their own way. Tagliatore pushes the menswear boundaries within the commercial framework of elegant suits and jackets, capturing an ambiguous and brilliantly evocative style of unique and classic attributes.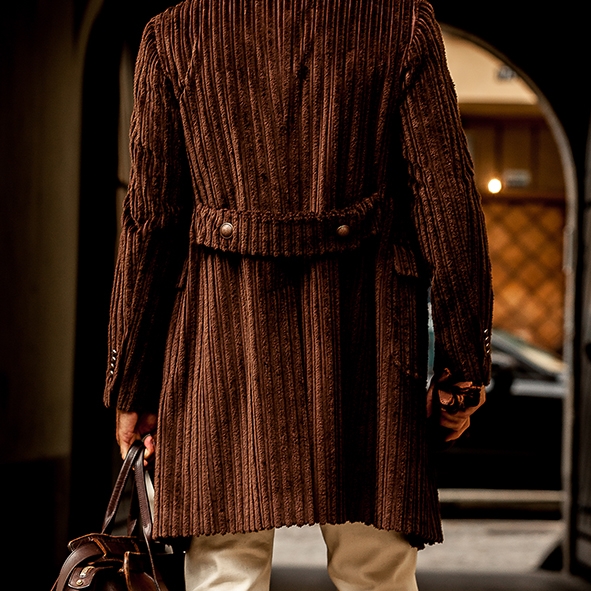 Staying ahead of the game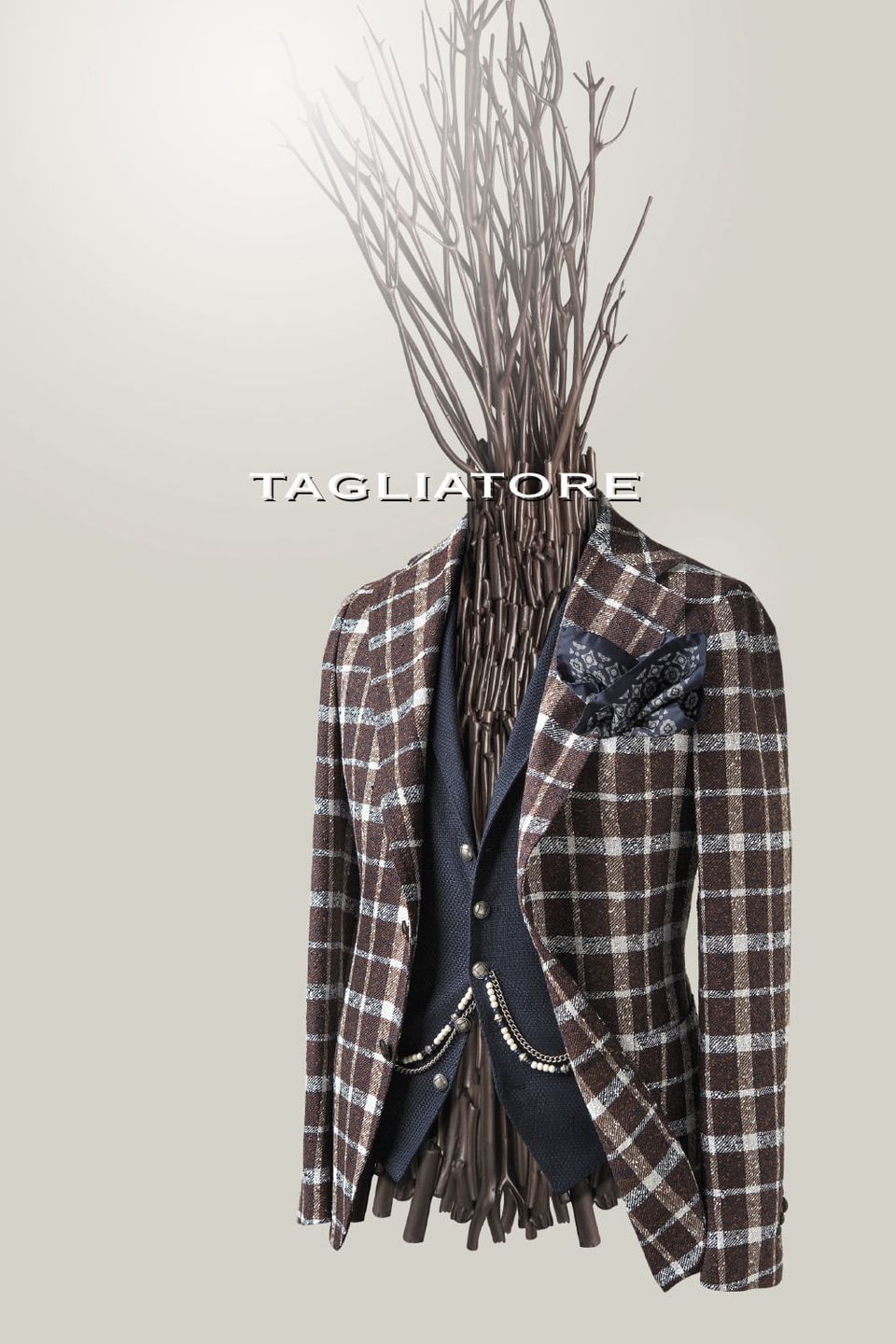 At a time when brands are leaving Italy and moving labour abroad. Tagliatore has made it its cause to keep developing the "Made in Italy" concept, strengthening its position as the dominant menswear production country for tailoring.  With the knowledge and curated spirit of creativity in combination with technical advancements. The 180 valued collaborators produces more than 300 garments a day. Through determination, leadership and great a truly product, Tagliatore is staying ahead of the game, assuring quality whilst maintaining competitive pricing.