Luxury everyday clothing since 1860
Sunspel is a manufacturer of luxury everyday clothing. It is what they have been doing since 1860 and it still remains at the heart of everything they do today. From the very beginning, Sunspel has had the ambition to make clothes to the highest possible standard, offering true value to the most basic garment in your wardrobe. It truly is basic luxury that combines the best of British comfort and elegance. At Baltzar we believe in uncompromising quality and Sunspel is the epithet of just that.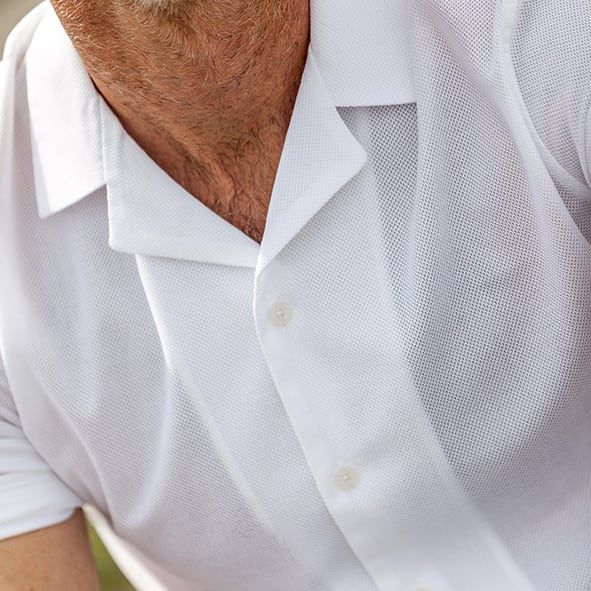 Timeless style suitable for timelessness himself
The unique features of fabrics developed by the brand in combination with the vision of basic luxury is what makes Sunspel
. Heritage blended with comfort for ultimate timelessness and style that stands alone. 
Sunspel has on several occasions been the choice of British gentleman agent James Bond. Baltzar is, of course, a huge fan of Mr Bond and if Bond wears it, we buy it. In conclusion, do you know something Bond wears that you think Baltzar does not send us an email!