Undeniable passion for trousers
With an undeniable passion for trousers, PT Torino set out on a journey to revive the market of tailored trousers. Asking the question, how the most essential item of the male's wardrobe, trousers, can become an object of desire, the brand realised this journey could be a challenge. However, almost fifty years later it is clear how they have mastered this challenge. Through fit, style, and a close relationship with vendors, they have created one of the best trousers in the world.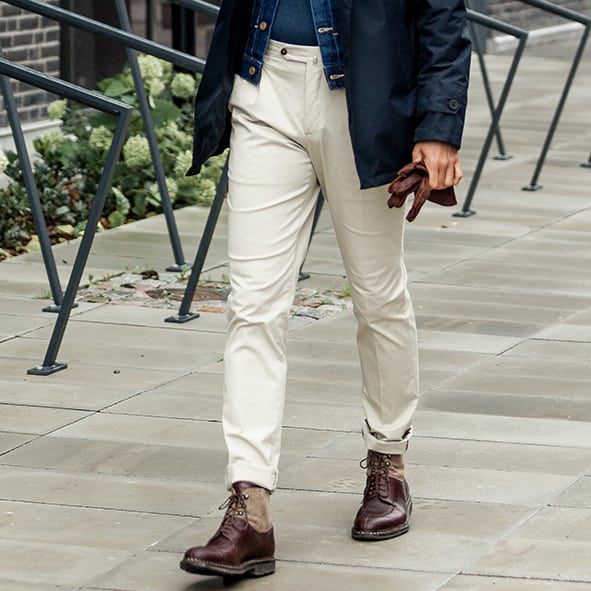 Pantaloni Torino loves trousers and men all over the world seem to love them, so does of course Baltzar.
[vc_custom_heading text="Changing the direction for trousers" use_theme_fonts="yes"]
By subverting imposed rules and constantly challenging old ideas yet with a remarkable sense of understanding of the classics and the heritage, PT Torino has transformed the trouser silhouette for men in many countries. By using unusual compositions for classic trousers and luxury suit fabrics for contemporary cuts, they have conceptualised the uniqueness of something that has to be more widely understood. Clearly, the task set out in 1969 was not in vain. It has served as a distinguished vision which has led to an impact on men's wardrobes that will echo for a long time to come.