Swedish quality attire since 1903
Oscar Jacobson founded his tailoring business in 1903. Since then the philosophy of the business has embodied a passion for craftsmanship, smart details, and timeless style. Today their designs combine three key elements and influences, Anglo-Saxon heritage, Italian tailoring and Scandinavian simplicity to create high quality yet affordable attire for any man.
This is a brand with an immense amount of heart and soul and according to Oscar Jacobson clothes should be worn to make you feel good and enhance your personality, Baltzar agrees.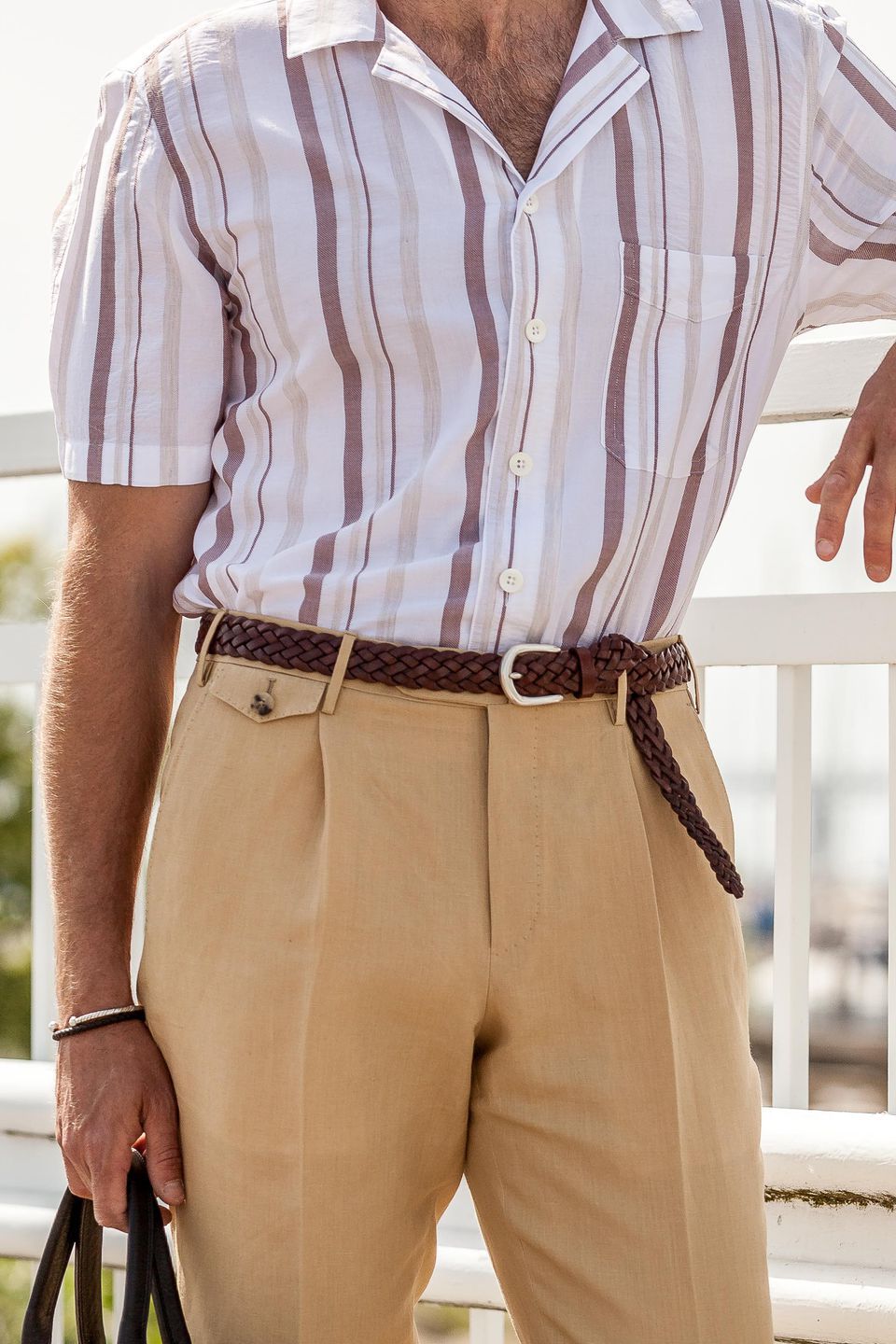 [vc_custom_heading text="Oscar Jacboson, conquering classic menswear " use_theme_fonts="yes"]
As a famous author once wrote: "Style is about to standing out from the crowd yet looking rather effortless
." To have a good sense of style is also about being distinct and
apparent
. This notion truly captures the essence of what it means to wear Oscar Jacboson.
Some say that style is something you are born with, you either have it or you do not. Oscar Jacobson and Baltzar disagrees with that. We are certain that style can
be conquered
. And if it's something Oscar Jacobson has conquered, it's classic menswear.