Morris Heritage at Baltzar.com
Branching out from Jan Alsens Swedish fashion brand, Morris, the Morris Heritage collection. Introduced a couple of years ago as a high-end, minimalistic alternative to Morris. Featuring toned down colours and finer construction. Morris Heritage embodies a certain kind of passion, knowledge, and conviction. It is a passion for great style and quality.
At Baltzar we offer Blazers, Dinner Jackets and Tuxedo suits from Morris Heritage.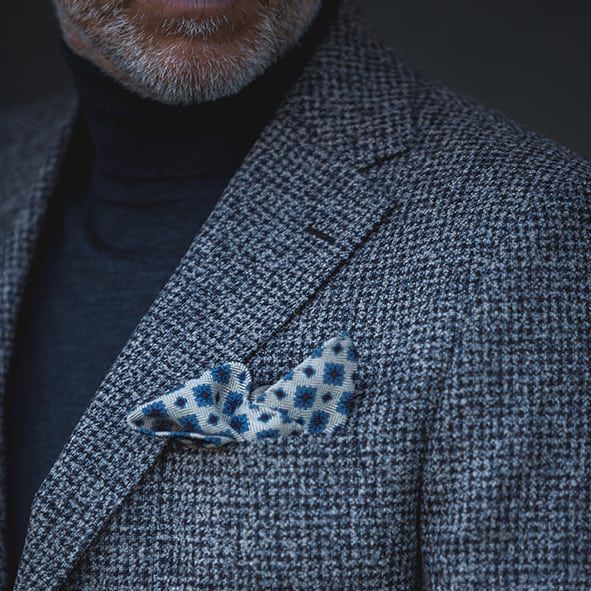 More about Morris Heritage
In conclusion, it is a deep knowledge about materials and tailoring, and the finest quality inside and out. This
is guaranteed by
handpicking everyone involved in the manufacturing process. Even the retailers who wish to stock the brand, and managing every detail down to the last thread.
Morris Heritage carries a strong conviction that great style is timeless and
simply
makes life a little bit more enjoyable
. Something which Baltzar agrees upon very much.
As does the two founding gentlemen behind Morris Heritage, Robert Andersson and Swedish style icon Roger Akesson
. As a result, the quality that embodies every blazer and suit we stock.