Tradition of Artisanry
Luciano Barbera is a luxury casual and sportswear brand with headquarters in the Italian village of Biella. The brand has a particular fondness for combining classic British elegance with Italian finesse and extravagance. A luxurious brand focusing on quality yarns and materials, crafted into the best products through carefully selected processes. The brand is focused around its founder Luciano Barbera who has over the years often been quoted on how to wear clothes and how to approach style, all of which capture the essence of the brand.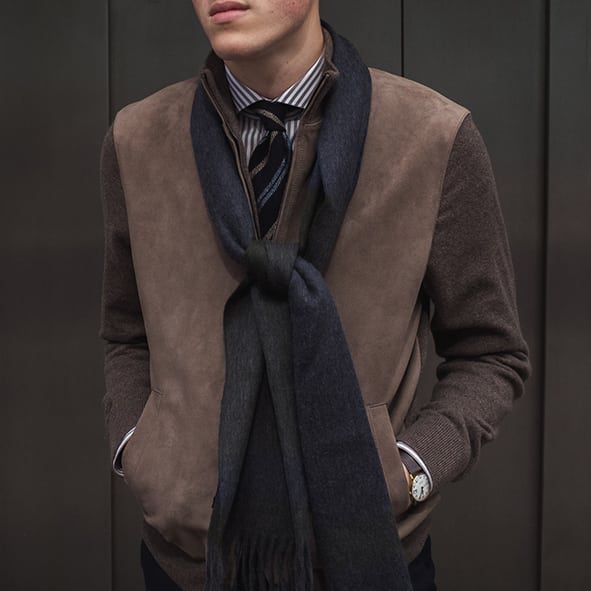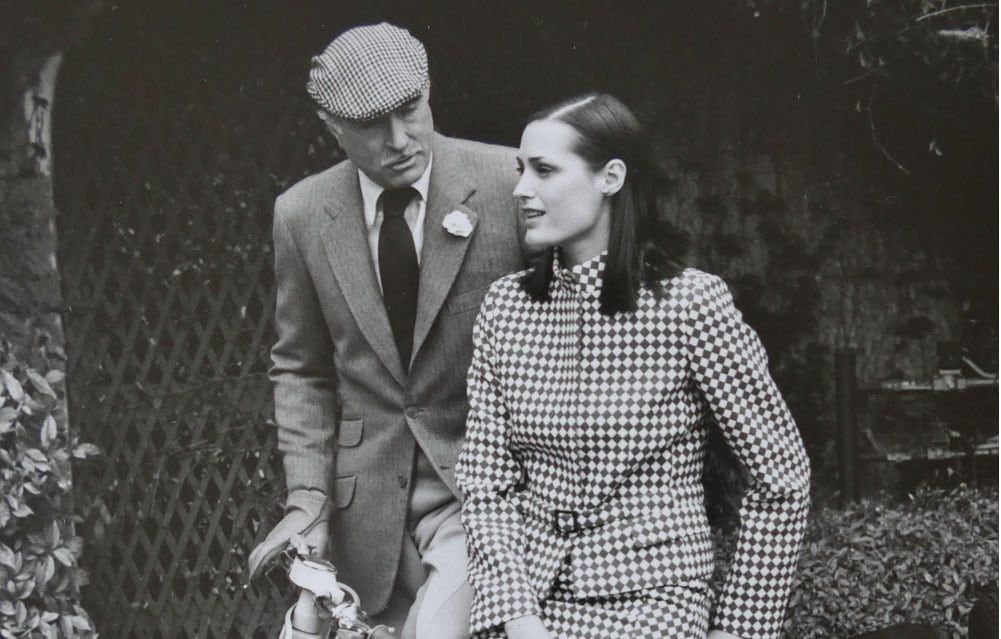 How to wear Luciano Barbera
"Dress up your sportswear and dress down your formal wear"
"To be noticed without striving to be noticed, that is elegance"
It is not enough to have beautiful clothes; the important thing is what you do with them"
- Luciano Barbera  (1938 - )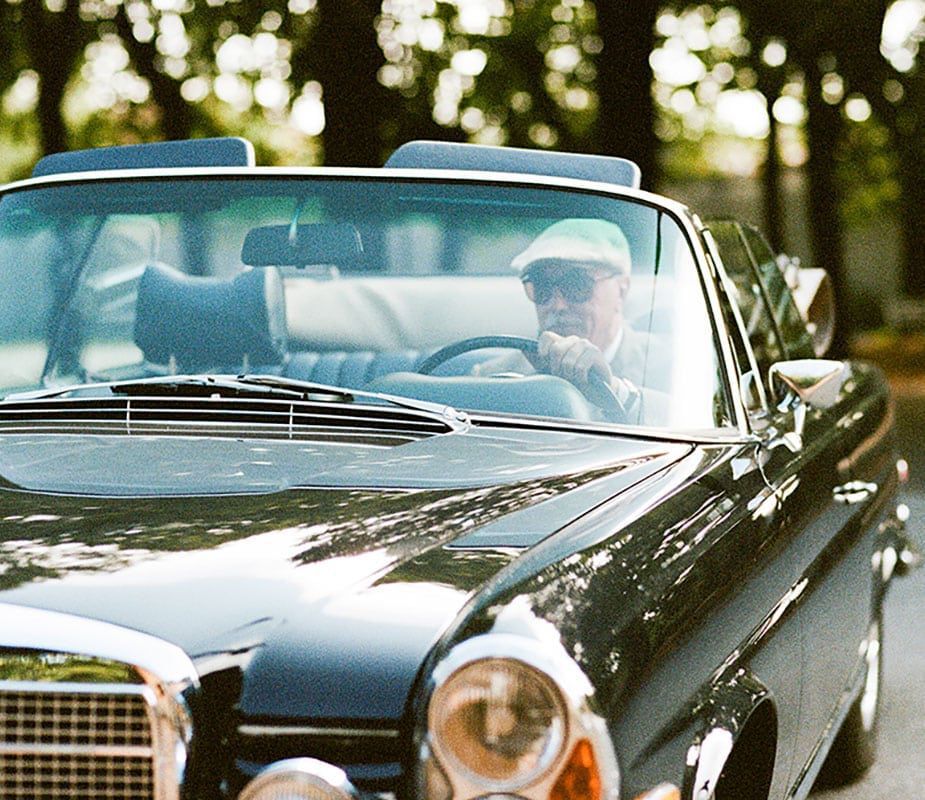 Sprung from a famous village in the northern district of Piedmont, Carlo Barbera (1911 - 2013) started in 1949, like many others from Biella, spinning yarns and weaving woollen fabrics.  The Barbera name soon became synonymous with great quality and distinguished patterns.  The weight was often slightly heavier then many of his surrounding competitors, due to the affection for British rigorousness and Savile Row tailoring which became evident early on through both composition and pattern.  His fabrics were more expensive then the local competitors and there was never any doubt why.  His son Luciano started producing garments in 1971 and had tremendous success in many foreign markets over the next few decades.   Using the local expertise of fabric, material and production and combining it with his new found love for British elegance and the classic menswear scene on Savile Row. In the new Millennium Kiton bought the Carlo Barbera name attached to the mill and Luciano Barbera continued to focus on the design of beautiful garments.