Original Stories since 1919
Kirk Originals is a English specialised frame producing brand for optical glasses. They have with their innovations from early 20th century shaped the way of how we make glasses fit and registered patents which is still being used. With playful design and a distinguished idiom, Kirk Originals also came to commercial recognition during the -50s and 60s rock and pop scene in London and Hollywood, forever carving out a place in history.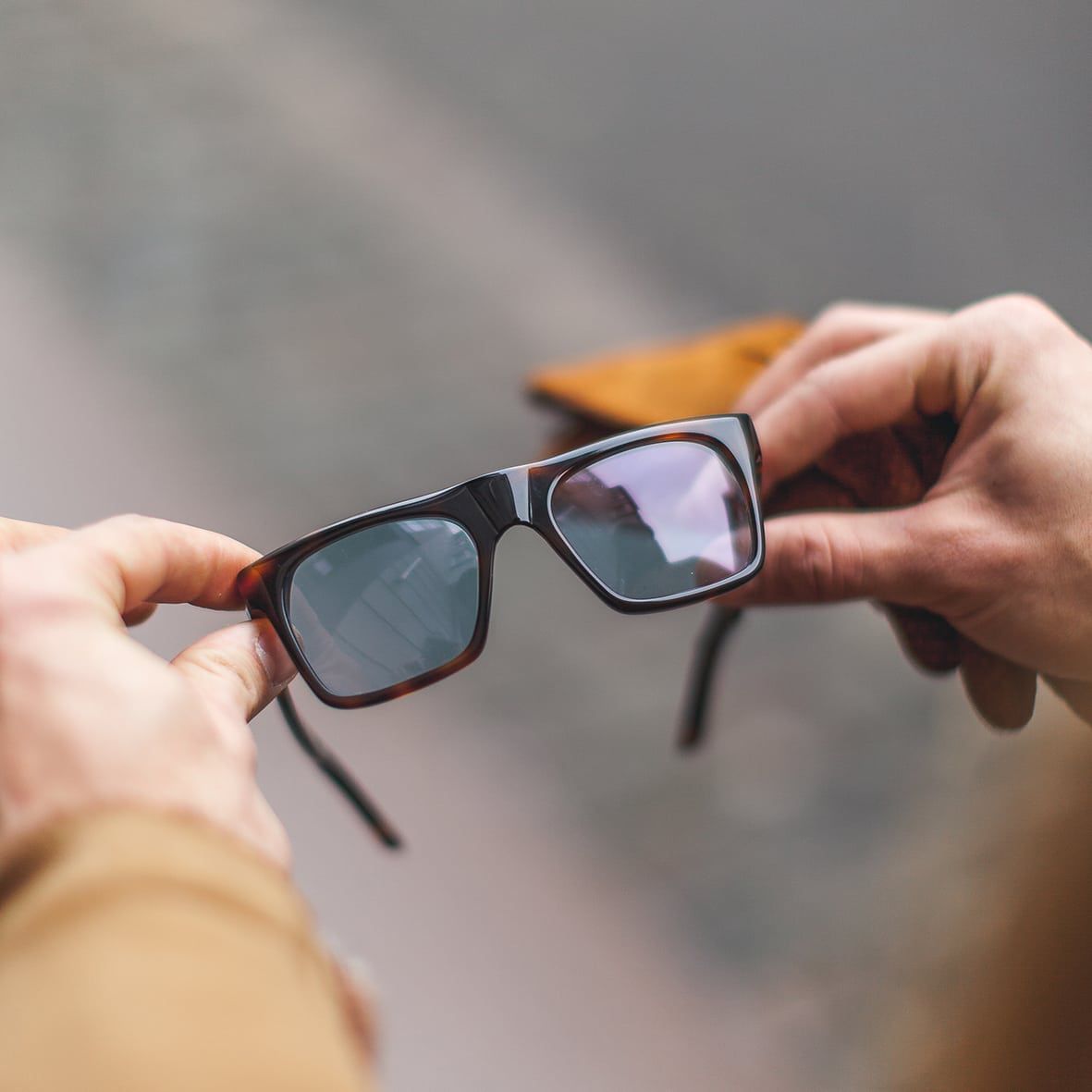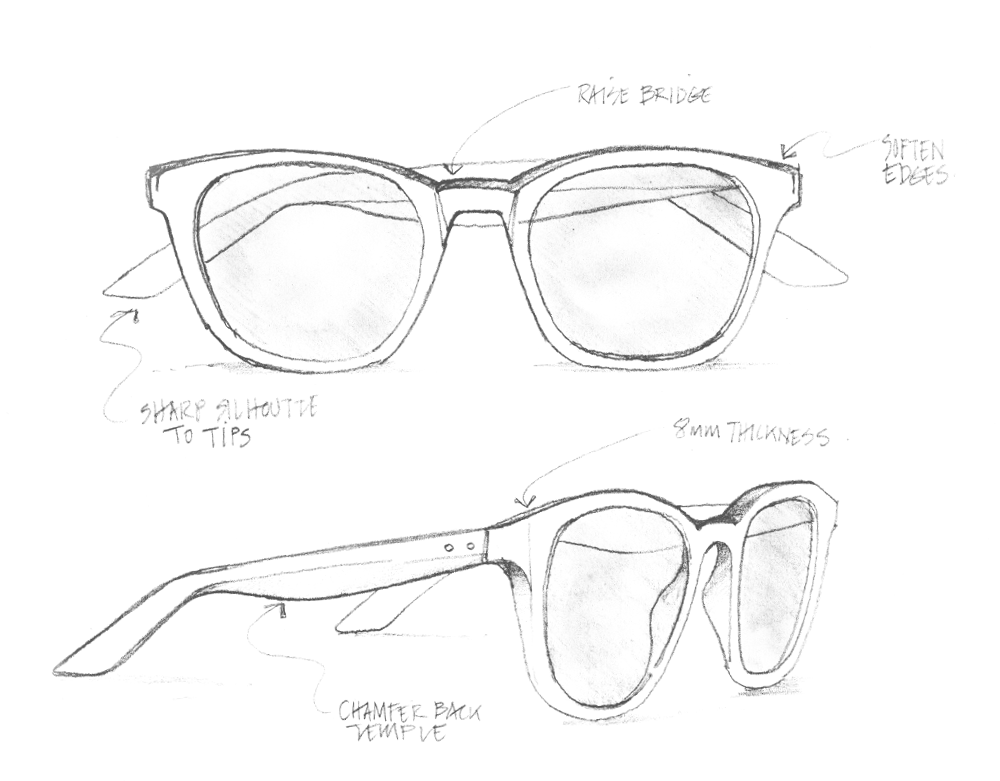 Creating a pair of Kirk Originals
The procedure of crafting a pair of Kirk Originals is a journey which can only be carried out by the most skilled tradesmen and women. It is a process that requires precision craftsmanship using only the best high grade acetate, optimum UV protection and first class quality components. To reach the exact standards imperative to the Kirk Original brand, an artisan will spend at least 72hours on each individual frame.