Fashion Mystique from Monza
When the hidden gems of fashion are mentioned, companies are highlighted that may have striven for generations to create the most superior product but which may not have the priority of telling the world about it.  These are often family businesses that are happy to produce small quantities of the best product for the few who understand and appreciate true quality and the heritage behind it.  The first Fedeli family member who set out to produce knitwear was Luigi Fedeli in 1934.  Since then their factory has been producing cashmere and knitwear on the same principles of quality in Monza.  They are perhaps the best producer of polos, jersey and knitwear in the world.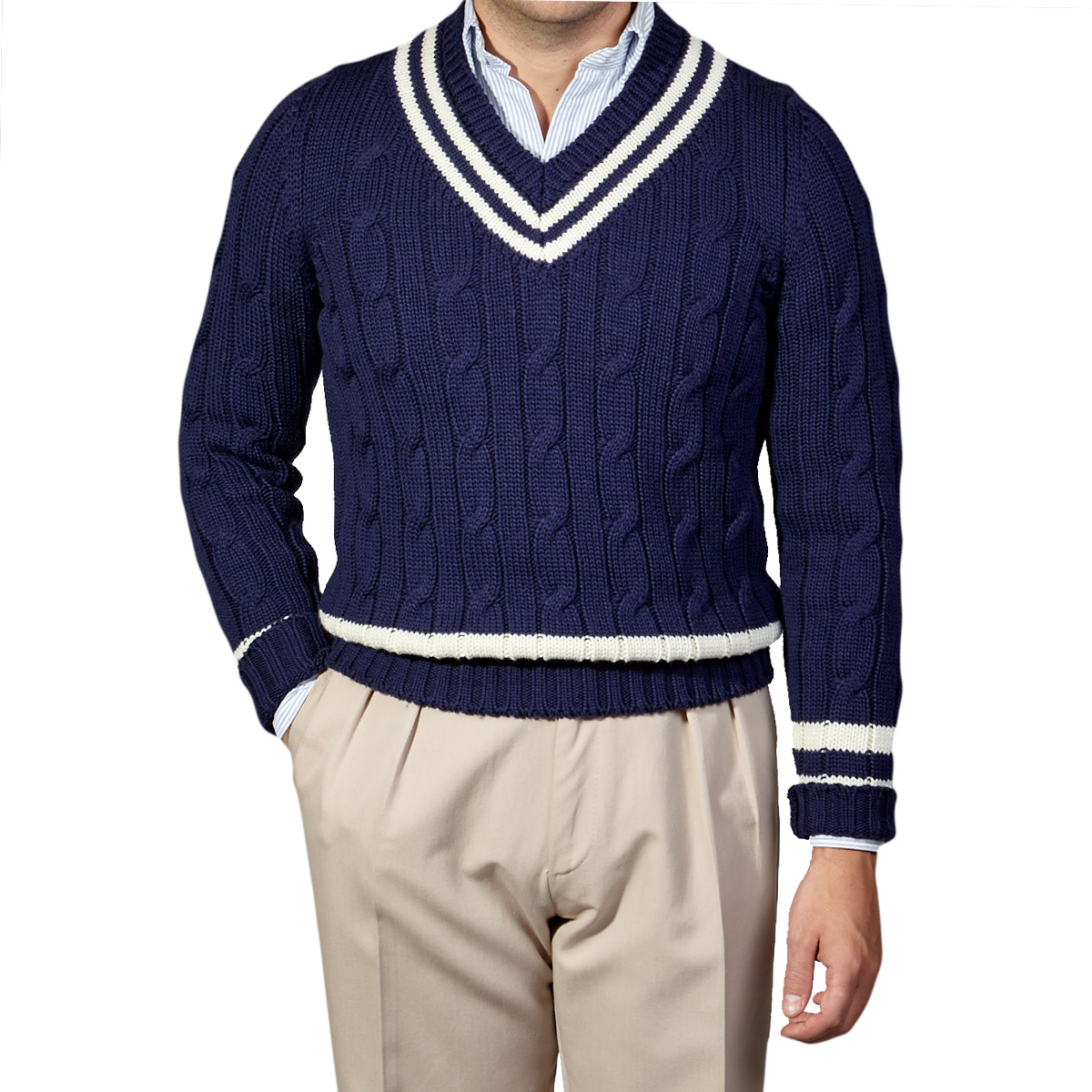 History
To this day, Fedeli garments are born out of the same factory in Monza as they were 85 years ago when Luigi Fedeli founded the company. Ever since 1934, the main focus has been to create products with excellent quality and true innovation, ultimately preserving the traditions and values set by its founder.
Just as the brand's ethos and traditions have endured, so has its innovative spirit. It was with this sentiment in mind that the historic Fedeli factory was recently renovated. Spanning over 4000 square meters, the factory is packed with the latest machinery within knitting, sewing, and finishing. In addition, the company source all its raw materials independently as well as house its very own design apartment, where the collections are born.
Fedeli put great effort and time into preserving the core values and sentiments that give continuity and coherence to their collections, where the ultimate goal is providing great products to its customers.