Globally renowned Swedish shirts
Eton is truly a small local business turned global success saga. With premium Swedish craftsmanship and quality as well as attention to detail in every shirt the brand deserves the recognition and reputation that it has. Did you know that every Eton shirt consists out of 45 different components sewn together with 12,000 stitches?
Baltzar is of course well acquainted with Eton, as Sweden's biggest shirt brand perfectly matches well-tailored suits from Italy's finest suit makers.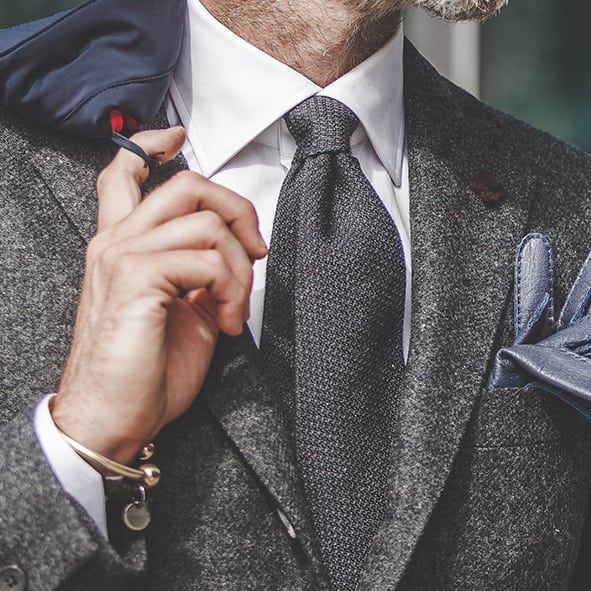 The birth of the Eton shirt
The birth of Eton is the result of a remarkable collaboration between a husband and wife, Mr and Mrs Pettersson
. When the Great Depression hit the city of Gånghester, Sweden, Mr Pettersson
was forced
to leave his job. 
Instead, he joined his wife's sewing practice, a profession that during a time of economic hardship saw a notable increase in demand and i
n 1928 they together founded "Syfabriken Special" (the special sewing factory). From this factory, they produced shirts which they sold to locals.
Today Eton is a well-renowned brand sold globally but it still keeps a close relationship with its heritage in Gånghester.
In the small municipality of Sweden, you still find its HQ for design, central logistics and sample production located where it all began
.