Exclusive Perfumes and Fragrances
Eight & Bob presents a collection of fragrances with unique history and heritage. Inspired by joyful days in the sun, these perfumes and colognes are sure to make an impression at your next cocktail party. The summer of 1937 came to be the birth of Eight & Bob, and as most good stories it began on the French Riviera.

Perfumes and Fragrances since 1937
What sets Eight & Bob apart from the bottomless ocean of perfume today is without a doubt its heritage. A brand founded on the principle of pure curiosity and perfection. Albert Fouquet managed to create something unique while also exploring the world.
Albert Fouquet had a pleasant upbringing as the son of a Parisian Aristocrat. As a consequence, he was part of the elite society in twentieth century France. Albert spent his days experimenting with scents on the top floor of the family chateau. Creating and perfecting the fragrances some of us now know and love.
To assist Albert in his perfumery endeavours was the family butler Philippe. Something that we are very happy for today, as he played a crucial role in the reemerged scents of Eight & Bob.

The History of Eight & Bob
Alberts exquisite sense of smell would not go unnoticed for long. At social gatherings, Fouquet would surprise his friends with his special fragrances. The effect was an increasing demand for Albert's scents from the surrounding french high society.
Fouquet was not interested in marketing his fragrances to the public. He made this clear by rejecting any such proposals. It would take many years before it would be at hands of anyone outside his close circle of friends.
The presidential fragrance
The summer of 1937 was the birth of Eight & Bob, and as most good stories it began in the summer on the French Riviera. Here Albert came to meet a young and stylish student from America driving a red cabriolet.
The student got captivated by Alberts scent, and his charm managed to convince Fouquet to get him a sample. A few months later, when Albert was back in Paris he received a letter from the States.
The letter was from the same ambitious American, also knowns as, John F. Kennedy. He was impressed by the scent which had made success among JFK's friends. The soon to be President, therefore, asked Albert to send him eight bottles and if possible one for Bob?
Albert was a true perfectionist so he decided to make custom boxes to package the order. He decorated the boxes with the same stripe pattern of JFK's shirt worn that fateful day on the Riviera.
As a finishing touch Albert's Butler, Philippe was assigned to find beautiful bottles to cater the perfume. These were found in a small Parisian pharmacy. When all was said and done, the fragrances was carefully packed and marked as John Fitzgerald Kennedy's request; Eight & Bob.
The success of what came to be known as Eight & Bob was a fact. The scent spread like wildfire through American high society and came to be worn by actors, movie directors, and the coming President.
Unfortunately, the success was brief as Albert came to pass in a car accident 1939. Decades later the fragrances of Albert Fouquet was brought back thanks to his butler Philippe. Eight and Bob are now at last available for you and Presidents alike. If the records of Eight and Bob history hold true is hard to say, but nonetheless, these scents are striking. Explore the collection below.
"In this bottle, you will find the dash of French glamour that your American personality lacks."
The Fragrances of Eight and Bob
Today Eight and Bob produce 4 exclusive variations which all find their inspiration from  Albert's favourite getaways.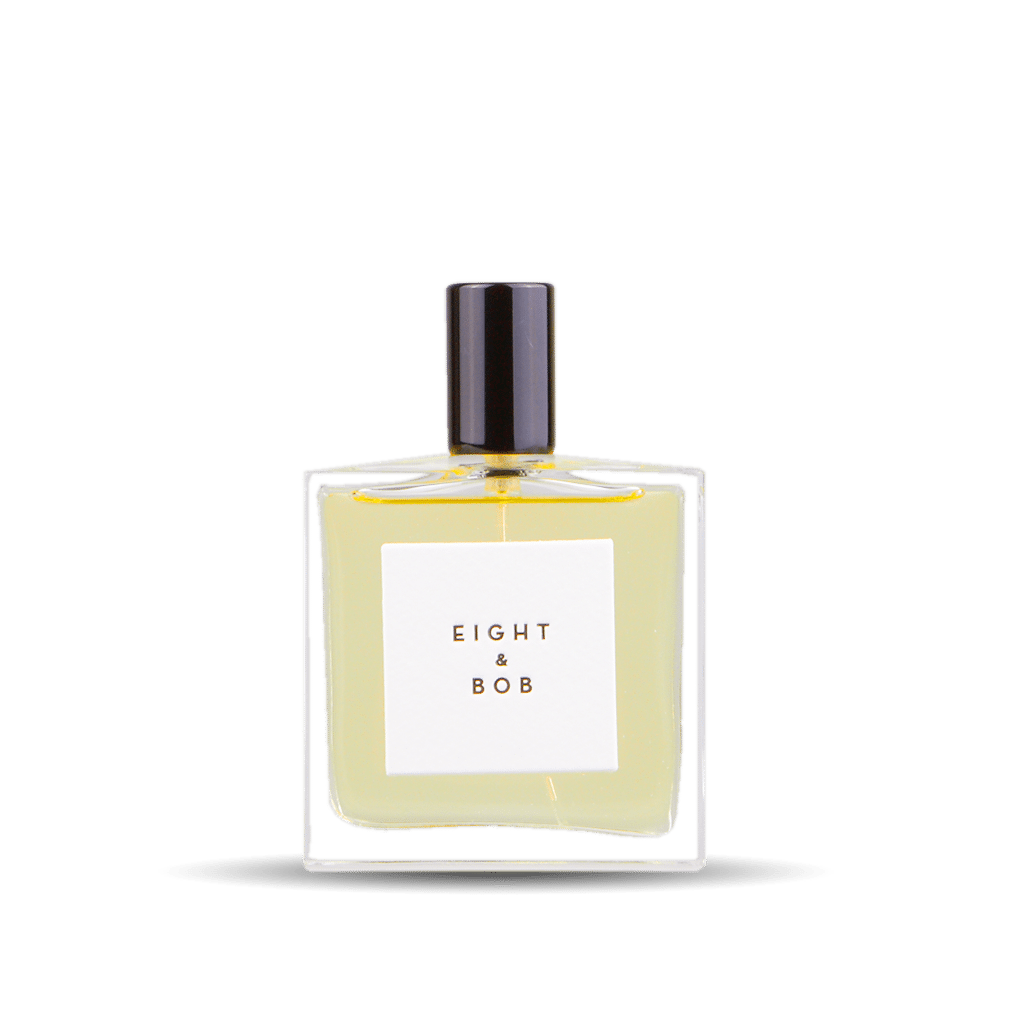 The Original Eight and Bob is a woody and aromatic long-lasting Eau de Parfum. This is the scent that is told to have captivated a President. We understand why. This is a perfect spring and summer fragrance that encapsulates the french riviera. Fruity top notes meet woody middle notes and a base of vanilla.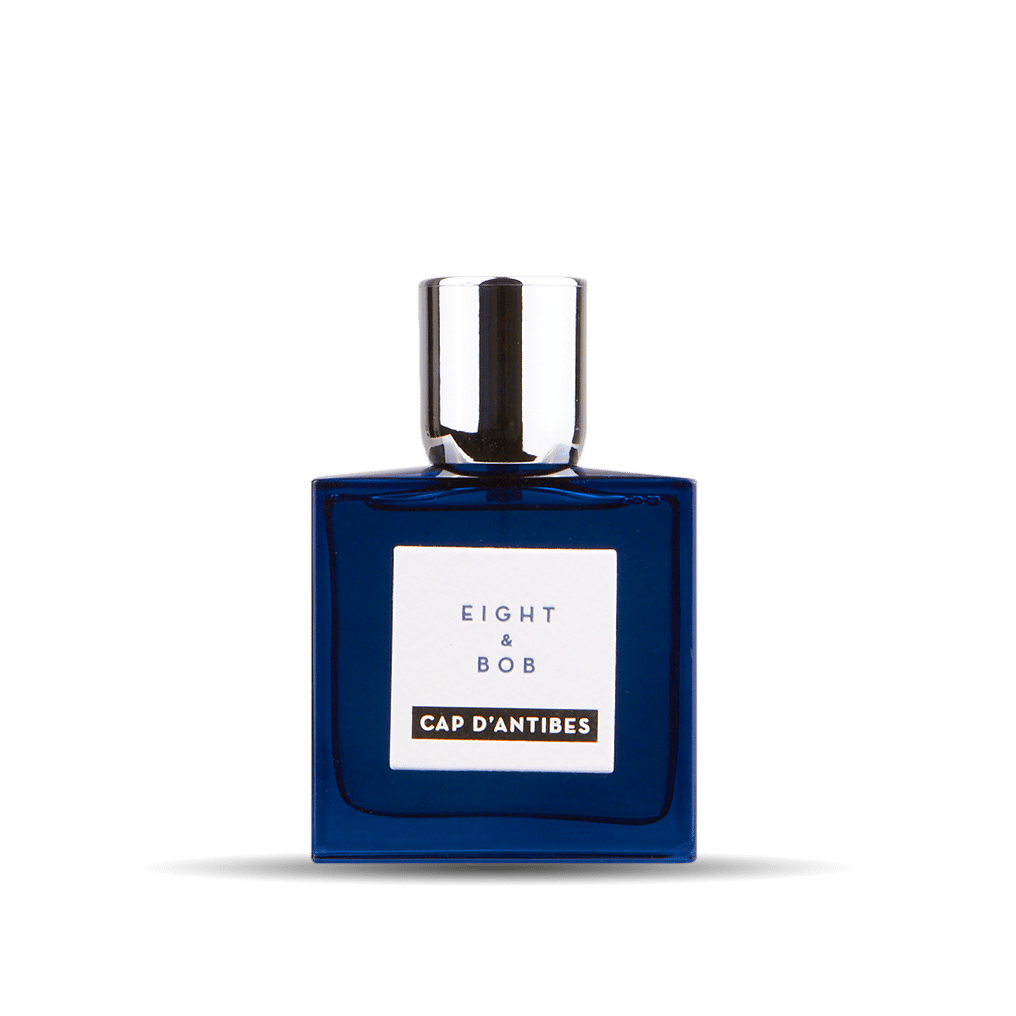 Inspired by the charming village of Antibes on the French Riviera. A green scent that captures the essence of summer days. It is best described as fresh and aquatic with hints of violet and mint. This scent transports you right back to the french misty ocean.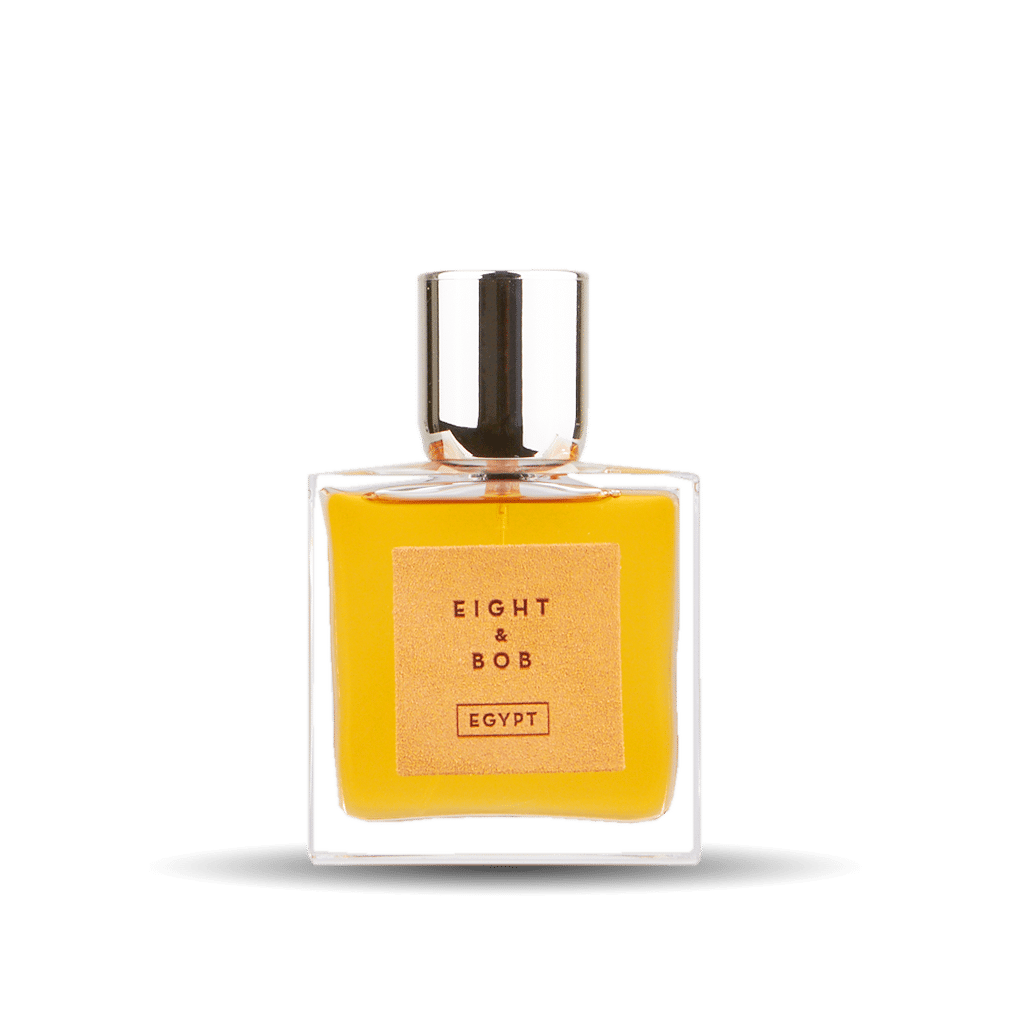 This explosive fragrance was inspired by Alberts visit to Egypt. The unique scent opens up like an Egyptian spice market and then gently settles into a leathery boozy mist. With top notes of Lemon and oakmoss, middle notes of cardamom and nutmeg and a base of leather and sandalwood. This is truly a signature scent for the ages.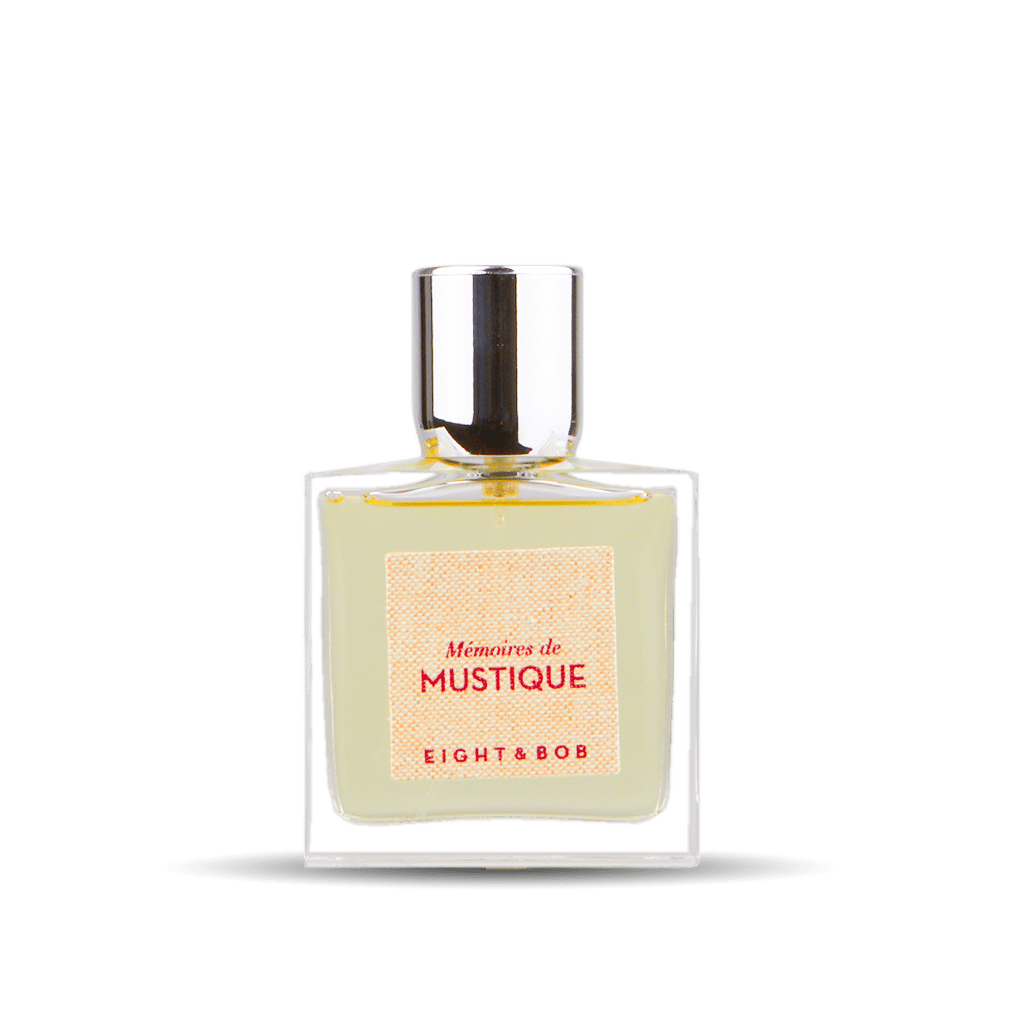 A floral, woody musky fragrance that caters to both men and women. Bringing back memories to the remote paradise in the Caribbean. With top notes of bergamot and neroli, middle notes of orange blossom and jasmine sambac and a base of amber, wood and white musk. A versatile scent that can be worn for both summer days and nights.