Luxury Hats
Borsalino was founded in Alessandria, Italy by Giuseppe Borsalino already in 1857 and is today Italy's oldest maker of luxury hats. Ever since the beginning Borsalino hats have been known for their quality in both the material they are made of and the craftsmanship put into them.
We at Baltzar are proud to offer a small, curated collection of fine fedora hats from Borsalino.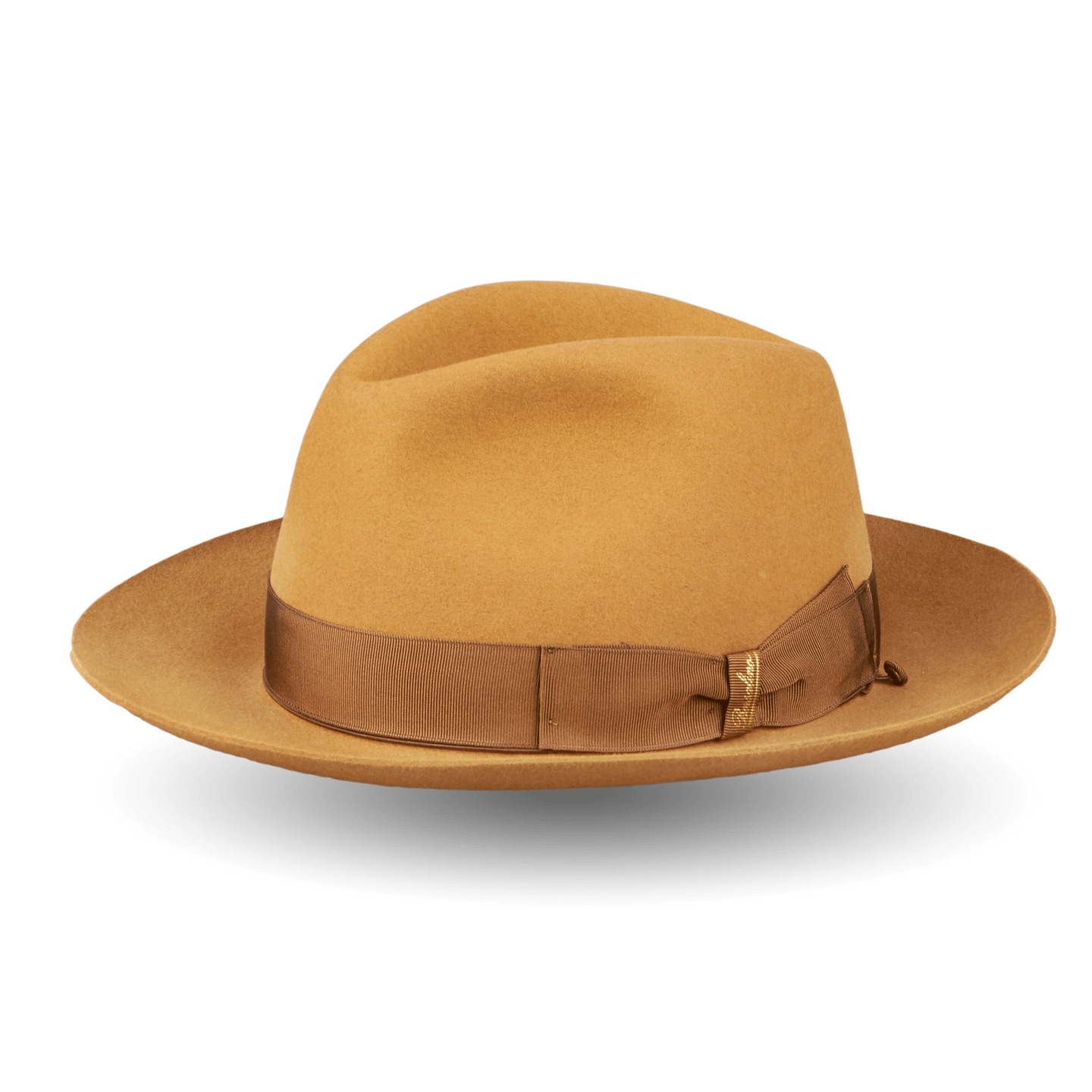 The uniqueness of the Borsalino fedora hat lies in its production process and the fine fur felt it is made of. Each hat passes through around fifty production phases and it takes an average of seven weeks' work to finish each hat. This well-established process has been passed down from generation to generation of skilled craftsmen. Its secret lies in the rigorous sequence of stages alternated with machines and hand-working stages, which determine the quality and performance of the finished product.